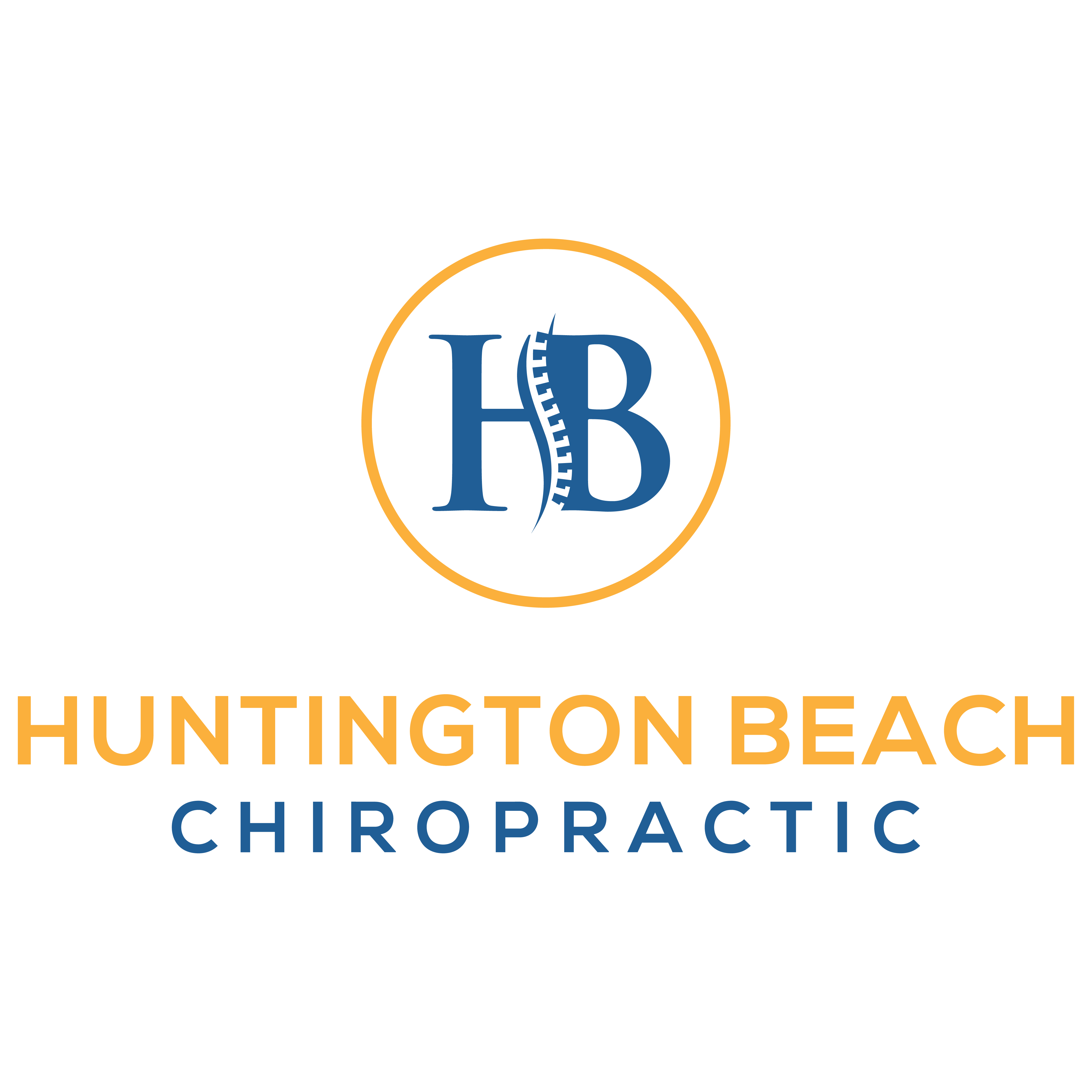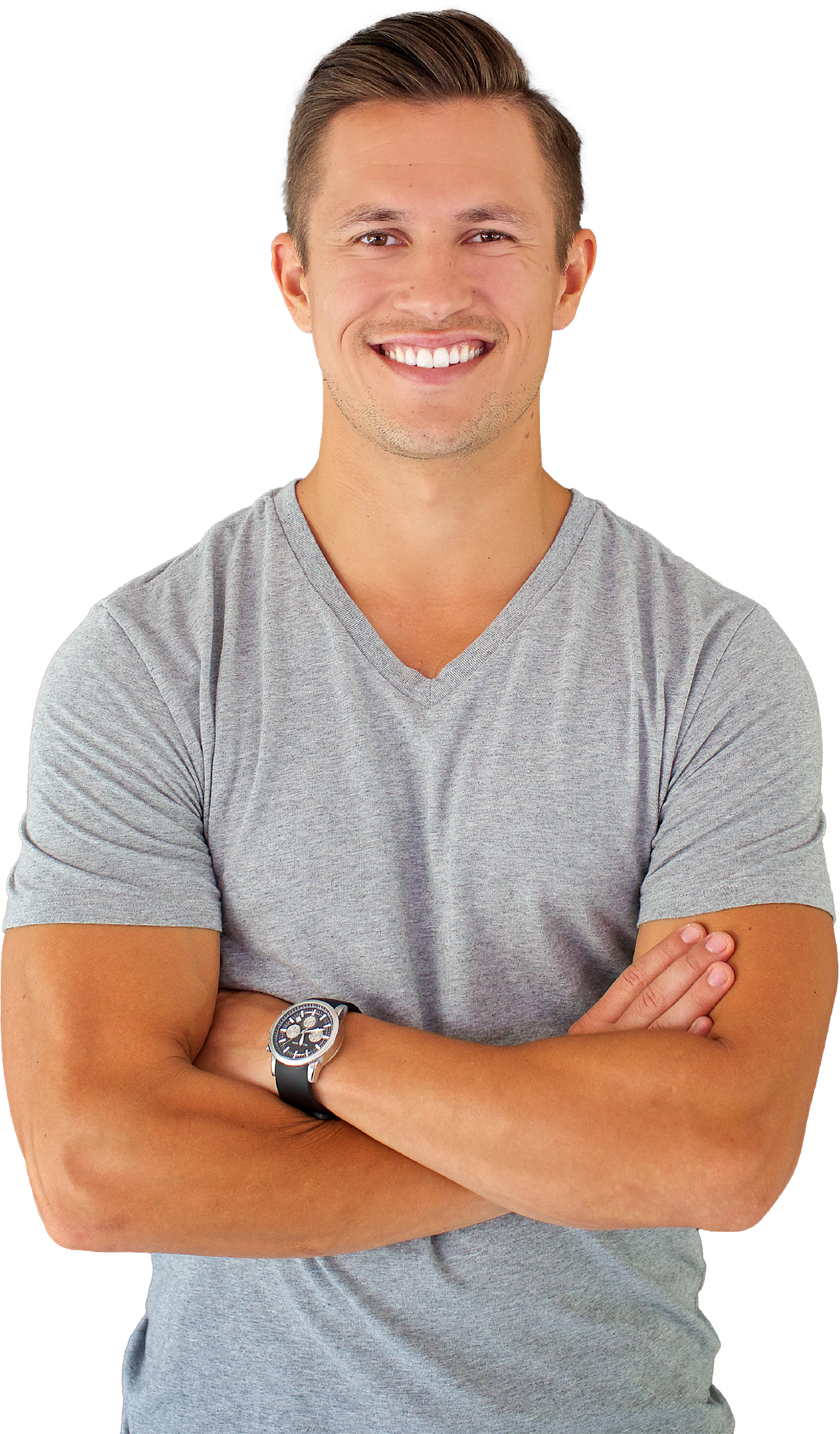 New Patient Special Offer:
Consultation, Examination, Report Of Findings, First Adjustment, And More...
$99 Deposit To Get Started
The new patient appointment is comprehensive, about 1 hour long...
and can't be reserved without payment.
New Patient Appointments Include: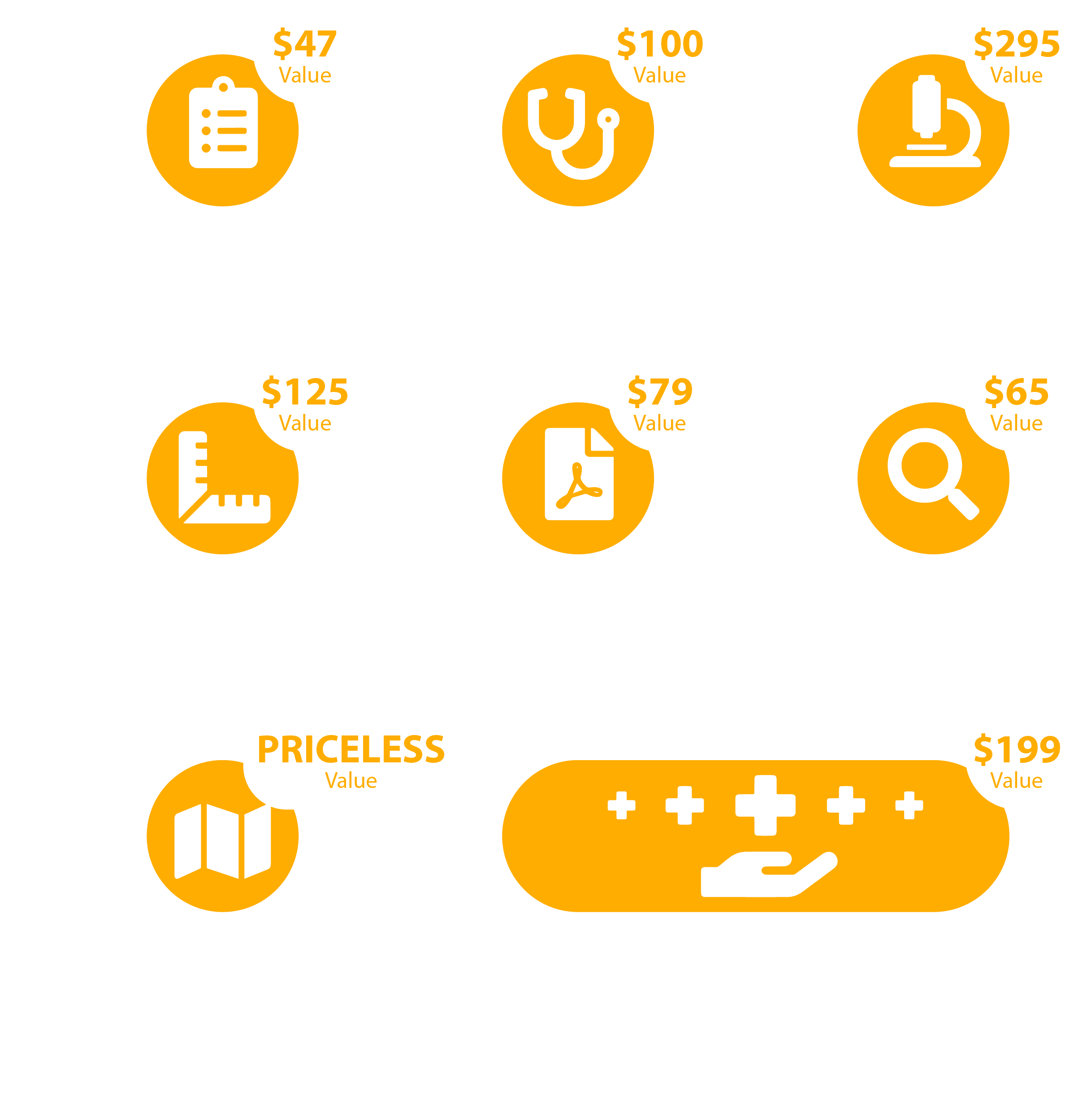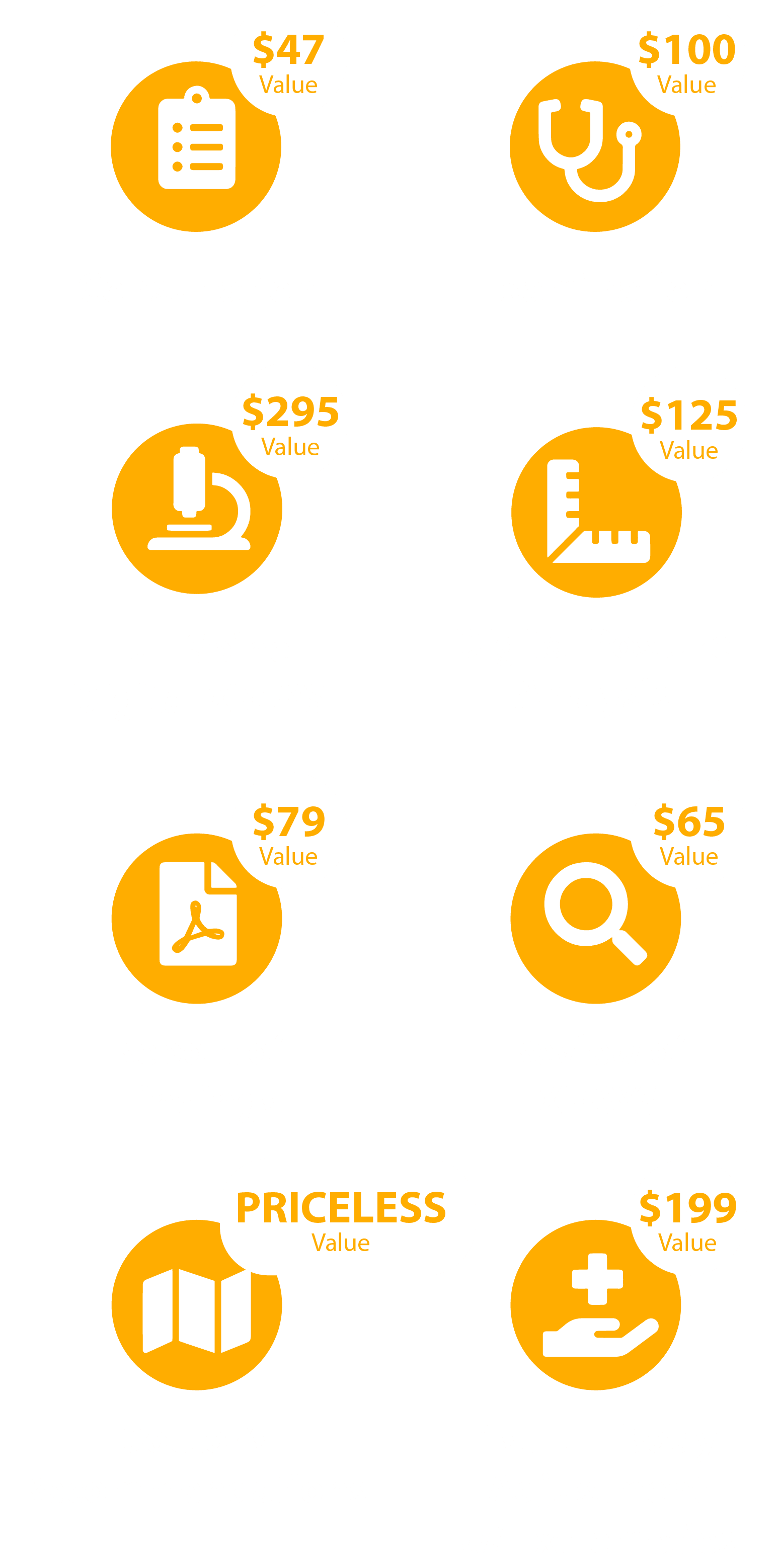 SPECIAL PRICE
$99 Deposit!
Black Friday Special is $199... normally $349. Final payment of $100 due during first appointment.
Fill Out The Form To Get Started
We respect your privacy. We will not share or sell your information to any 3rd party service. Your information is secure and will not be used for spam.
1st neck adjustment in 3 years
Scoliosis gets MUCH needed adjustment

"This place is the holy grail! So glad I found Dr.Mike! He's skilled, thorough, and knowledgeable. He took x-rays, a posture analysis and a full orthopedic exam to find out the root causes of my ailments and addressed all my concerns. His care is not a "one size fits all" program it's curated to your specific body and individual needs. The chronic migraines, tension & stress I came in with have diminished and I am so grateful to be pain-free. I recommend this office to anyone looking for quality care and a welcoming environment." - Danielle Maria

"First time getting the Y-strap adjustment and it was amazing as well as the overall adjustments! Highly informative and educational as well! Can't wait for my next adjustment! Highly recommend Dr. Michael for someone looking for a high quality chiropractor!" - Daniel Moreno

"Absolutely amazing experience! Couldn't recommend Dr. Mike and his staff more! Breaks down information so it's easy to understand, explains everything he is going to do, and creates a treatment plan for you. X-rays, posture analysis, and exercises provided during your appointment which you get to take with you. Front desk is friendly, responsive, and very flexible when working with you financially. As someone who works in the medical field (PT), I know good and bad practitioners. Dr. Mike is definitely a great, thorough, and exceptionally knowledgeable chiropractor! Get in to see him now!" - Jenna Minton

"We took my mom to Dr. Mike and his team to get a full review on her heath so we can make sure she's about to run around with her kids for as long as possible. The whole team from Dr. Chris to their secretary provided so much authentic insight on her health and everything we do to make sure she stays on the right track. It was a wonderful learning experience and we really felt heard and taken care of. My mom was very scared to go in and after her appointment she is excited to go back and feels amazing with her first adjustment and looking forward to continue making herself feel better. Thank you to the whole team for everything they do every single day." - Edid Linares

"I can't tell you how many Chiropractic offices I've visited throughout my adult life and I couldn't find one that treated your spine care as meticulously as Dr. Mike and Dr. John. They created a treatment plan that improved your posture, provided tools and video training to help, and the best part they adjust you deep to the areas you've never known its existence. I am so happy that I found Dr. Mike and his staff." - Thu Huynh

"Best adjustment ever! Dr.Mike is highly knowledgeable and dedicated to his craft. It was worth the 5 hour drive. A week later and I still feel great! I got two adjustments my last visit and I feel it was much more effective than a single adjustment. Highly recommend, I will continue coming here. Many thanks!" - Nancy Alvarado