A Drug Free Approach to Back Pain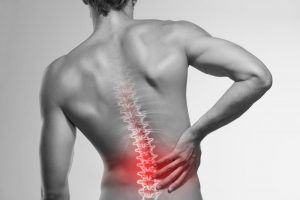 Did you know that back pain is the single leading cause of disability worldwide? It is the number one cause of lost work days in the United States. It effects nearly 1 in 10 people and those numbers increase with age.
Low back pain costs Americans at least 50 billion in health care costs annually. Back pain is the 3rd most common reason for visits to the doctor. As a chiropractic office, we see patients suffering from back pain on a regular basis.
It is one of the most common reasons why patients call our office. The good news is that most causes are mechanical in nature. Mechanical issues are easily treated with structural chiropractic care.
The back is a complicated structure of bones, joints, ligaments and muscles. You can sprain ligaments, strain muscles, herniate discs, irritate joints or misalign vertebrae. Determining the cause of the problem is one of the most important factors in providing effective treatment.
At Huntington Beach Chiropractic, we perform a thorough examination with weight bearing radiographs to help determine the main cause of the pain and then provide an effective treatment protocol.
The good news is that research shows over 95% of mechanical low back issues will resolve within 12 weeks of care. The United States has experienced an epidemic of Opioid over utilization and this problem is causing concern for our society.
Newer guidelines by the American Academy of Physicians are recommending that instead of medications, patients are being advised to seek conservative therapies. Chiropractic has been recommended and shown to provide patients with results and consistent improvement.
We love seeing results at Huntington Beach Chiropractic. It is always a joy to watch patients go back to normal activities of daily living. Back to sports, activities, work, family time! It's the quality not just the quantity of our life!
18600 Main St STE 110, Huntington Beach, CA 92648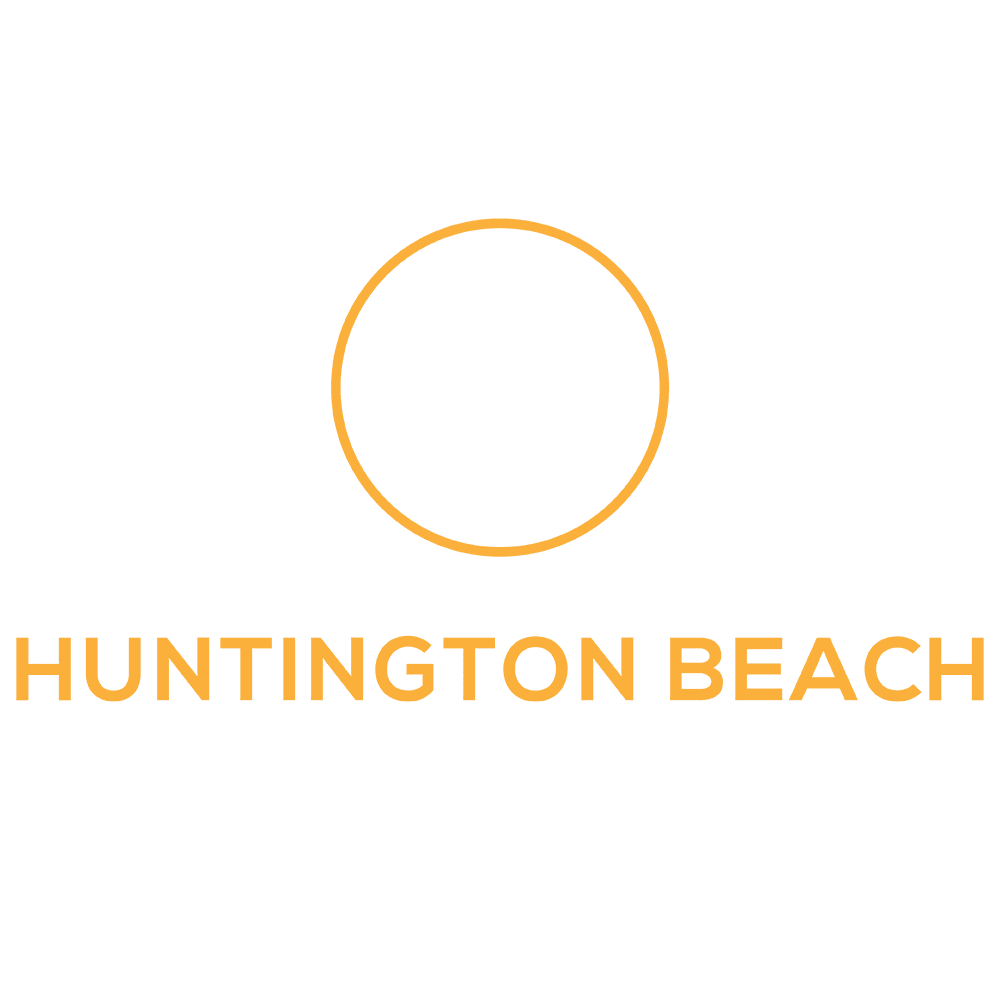 Monday-Thursday:
7:00 am - 11:00 am, 2:00 pm - 6:00 pm
Friday: Closed
Saturday: By Appointment Only
Sunday: Closed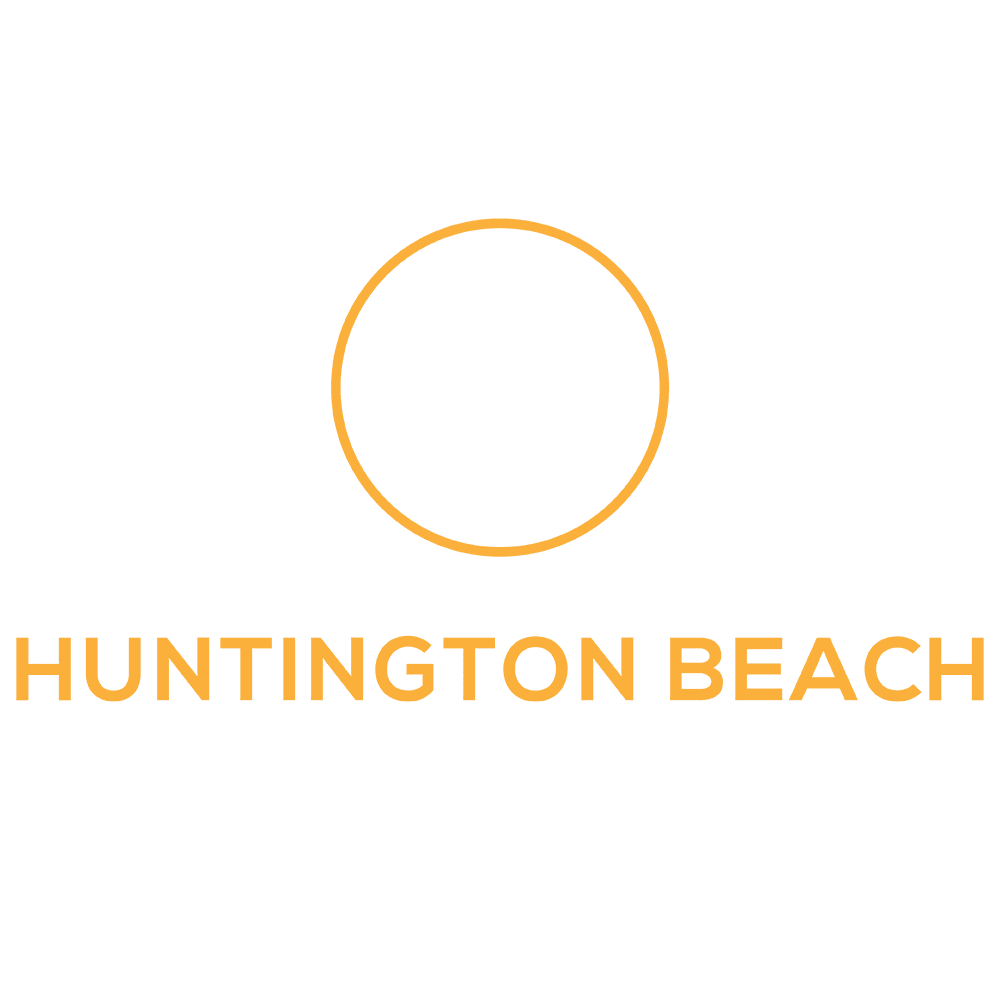 Monday-Thursday:
7:00 am - 11:00 am, 2:00 pm - 6:00 pm
Friday: Closed
Saturday: By Appointment Only
Sunday: Closed
18600 Main St STE 110, Huntington Beach, CA 92648