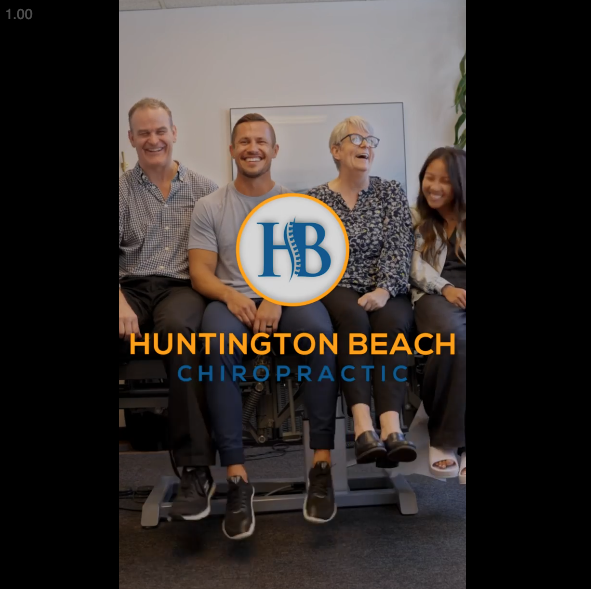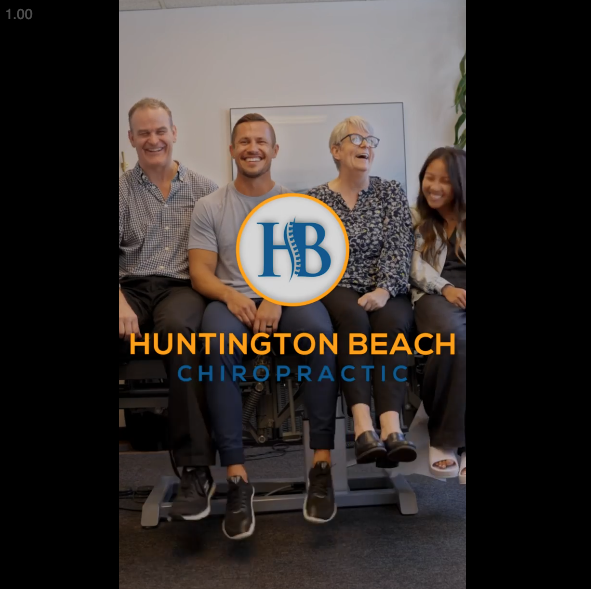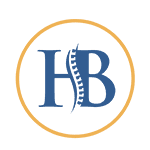 Dr. Michael VanDerschelden, DC, Owner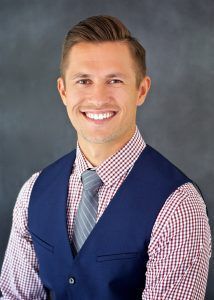 Meet Dr. Mike Vanderschelden DC, affectionately known as "Dr. Mike" by his patients and friends. As the head doctor of chiropractic and proud owner of Huntington Beach Chiropractic, he's on a mission to change lives through the power of chiropractic care and actionable lifestyle advice. With his infectious enthusiasm and expertise, Dr. Mike is here to make a difference in your life!
Dr. Mike's journey into chiropractic care took an unexpected turn. Hailing from a suburban town outside of Seattle, he initially set his sights on following in his father's footsteps as a dentist. However, fate had other plans in store for him. A deep calling for natural healing and a desire for sunnier skies led him on a path to sunny California.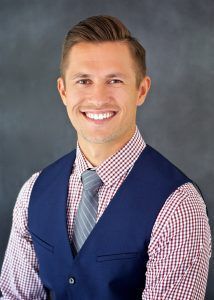 Armed with a bachelor's degree in Kinesiology and Exercise Science, Dr. Mike embarked on his chiropractic education at Los Angeles College of Chiropractic. In 2013, he proudly graduated with his doctorate degree with honors and was on the dean's list. By then, he ready to share his passion for natural healing with the world.
Dr. Mike's chiropractic journey began humbly as an associate in California's largest chiropractic clinic. For four years, he immersed himself in the world of chiropractic, treating countless patients with every condition you could imagine and learning from the best of the best. The experience was invaluable, shaping him into the exceptional chiropractor he is today.
In 2019, Dr. Mike and his talented wife, Dr. Aimee Vanderschelden, joined forces and opened their own chiropractic office in beautiful Huntington Beach. Together, they form a dynamic duo, complementing each other's expertise. While Dr. Aimee specializes in pregnancy and pediatrics, Dr. Mike focuses on caring for everyone else. They have been blessed with two beautiful daughters, Ayla and Aria, and have another little nugget on the way.
Dr. Mike's passion for chiropractic care has not only impacted his own life but has also inspired his younger brother, Dr. Alex Vanderschelden DC, to follow in his footsteps and become a chiropractor. It's a true family affair!
When you step into Dr. Mike's office, you'll immediately feel the positive energy that fills the air. It's a place where smiles are contagious, and happiness abounds. The high-tone atmosphere reflects the incredible results that chiropractic care can bring. Dr. Mike feels immensely grateful for the opportunity to be a chiropractor, and he takes his responsibility to heart.
So, if you're ready to experience the miracles that chiropractic care can bring to your life, Dr. Mike and his dedicated team at Huntington Beach Chiropractic are here to welcome you with open arms. Get ready for a journey of transformation and wellness.
Visit his personal website at drmichaelvan.com.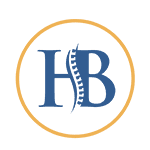 Dr. Aimee VanDerschelden, DC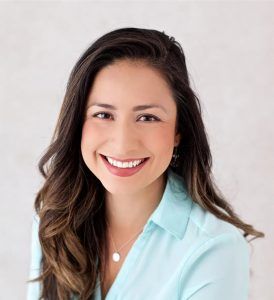 Dr. Aimee VanDerschelden DC is an accomplished chiropractor with a deep passion for improving the health and well-being of women, babies, and children. Specializing in pre and postnatal care, as well as pediatric chiropractic, she brings a wealth of knowledge and expertise to her practice.
As a dedicated member of the International Chiropractic Pediatric Association and holding the prestigious Webster Certification, Dr. Aimee's commitment to excellence in pediatric and pregnancy care is evident. Her certification demonstrates her specialized skills in assisting women throughout their pregnancies and providing gentle and effective chiropractic care for infants and children.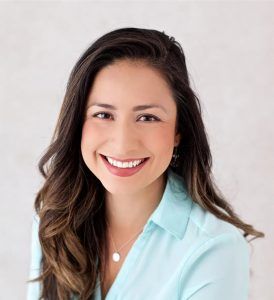 Dr. Aimee is the proud owner of Momma's Chiro, conveniently located within the same building as Huntington Beach Chiropractic. With a warm and inviting atmosphere, Momma's Chiro is a haven for women seeking exceptional chiropractic care tailored to their unique needs. Dr. Aimee's nurturing approach and expertise allow her to create customized treatment plans that address the specific challenges and concerns women face at every stage of their lives.
Dr. Aimee's journey into chiropractic began in chiropractic school, where she met her husband, Dr. Mike. Together, they have been happily married for almost seven years, sharing a profound dedication to their profession and a mutual desire to make a positive impact on their patients' lives. Driven by their shared passion for chiropractic, Dr. Aimee and Dr. Mike continue to collaborate, exchange knowledge, and provide exceptional care within their respective practices.
With a comprehensive understanding of women's health, Dr. Aimee is truly an expert in her field. Her compassionate nature, coupled with her extensive experience, allows her to guide women through the transformative phases of their lives with chiropractic care that promotes optimal wellness and vitality.
Whether you're seeking pre and postnatal care, pediatric chiropractic, or assistance with any women's health concerns, Dr. Aimee VanDerschelden at Momma's Chiro is here to support you on your journey towards optimal health and well-being.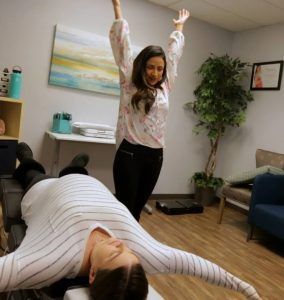 18600 Main St STE 110, Huntington Beach, CA 92648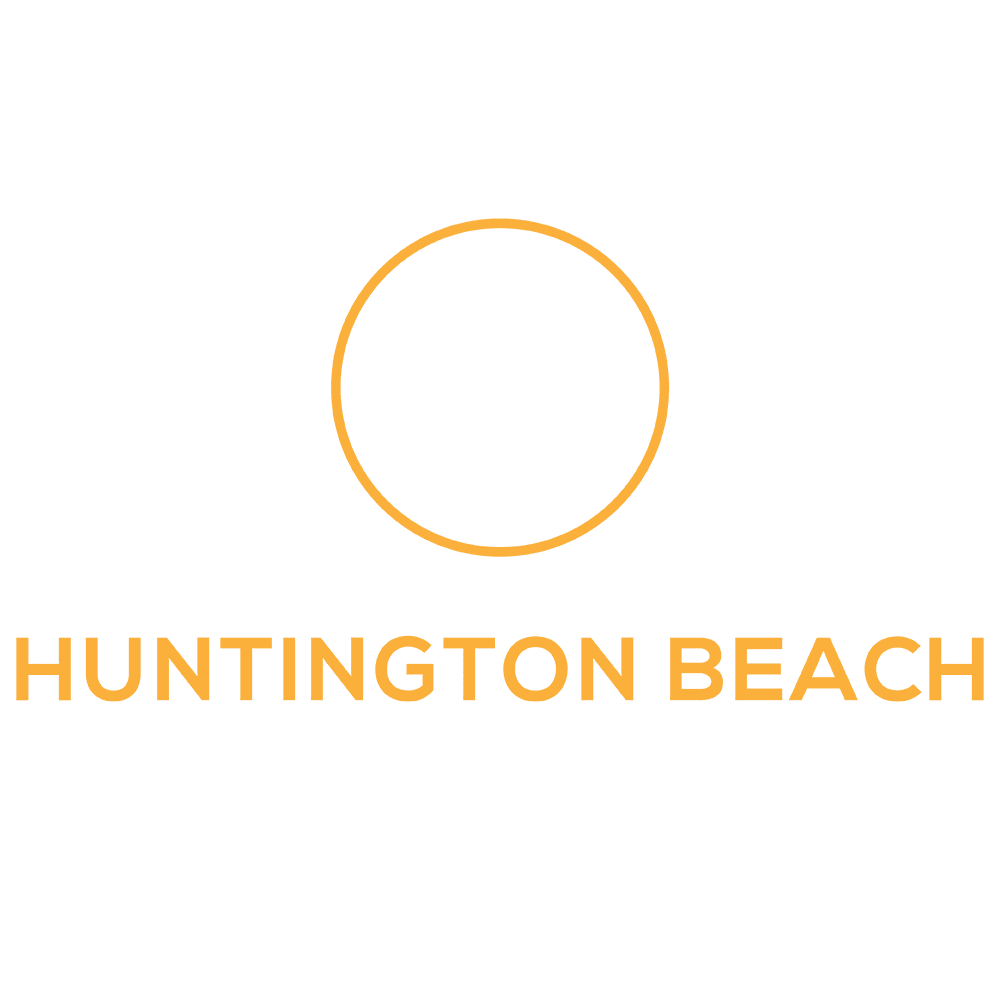 Monday-Thursday:
7:00 am - 11:00 am, 2:00 pm - 6:00 pm
Friday: Closed
Saturday: By Appointment Only
Sunday: Closed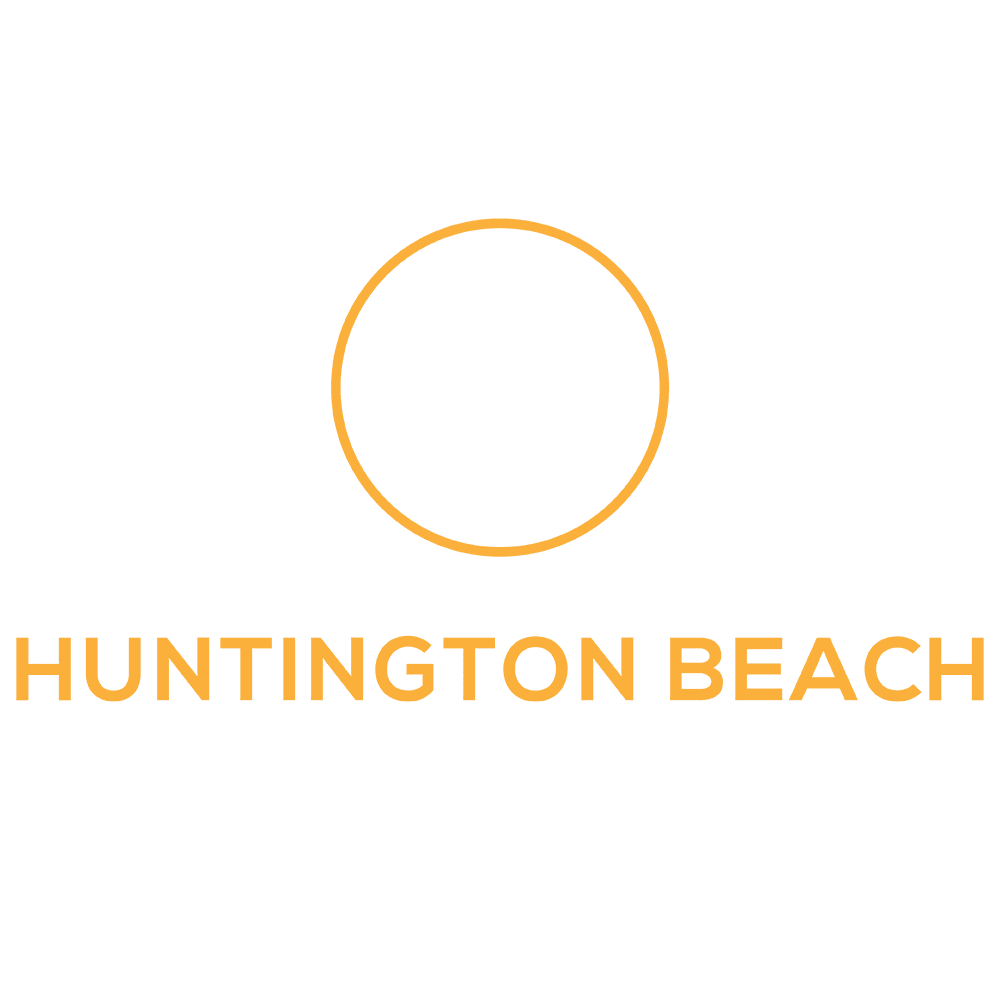 Monday-Thursday:
7:00 am - 11:00 am, 2:00 pm - 6:00 pm
Friday: Closed
Saturday: By Appointment Only
Sunday: Closed
18600 Main St STE 110, Huntington Beach, CA 92648