HUNTINGTON BEACH CHIROPRACTIC CARES ABOUT YOUR OVERALL HEALTH AND WELLNESS
Huntington Beach Chiropractic welcomes you to our practice, where we strive to create the most effective plans for healing.
An appointment with either of our Huntington Beach chiropractors starts with a full assessment of what kind of treatment is necessary to ease back pain you may be experiencing, heal injuries, administer spinal adjustments or simply create a higher level of wellness.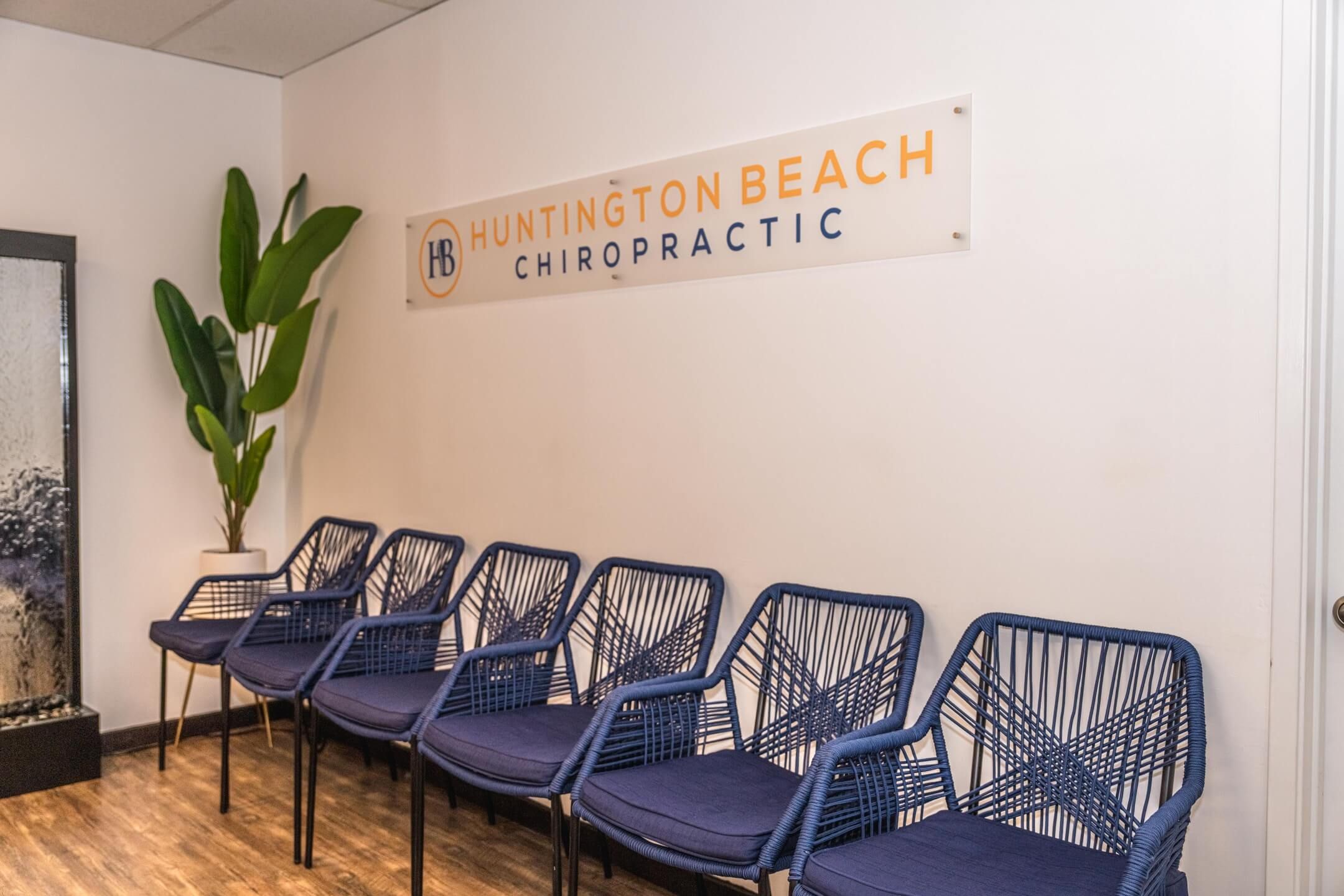 Our goal is to help you reach your optimum results in terms of healthy living.
Chiropractor Dr. Michael VanDerschelden makes sure to diagnose the root of your pain issue.
By determining the source of your pain, we can implement the proper chiropractic treatments and techniques that will heal the injured area as quickly as possible and help the body naturally benefit as a whole.
Our Huntington Beach chiropractic clinic, also serving those patients in the Fountain Valley area, uses spinal and postural screenings to look more closely at the problems patients may be having with their spinal alignment.
Spinal issues can ultimately lead to chronic back pain, migraines and other painful conditions that we want patients to find relief from.
We offer a combination of treatments, which can include both special adjustments and chiropractic techniques as well as massage therapy and preventative care from future injuries.
Many of our Huntington Beach patients seek help from a chiropractor to assist with pain management, alleviation of headaches–especially migraines–and to find comfort through those skilled in implementing restorative and rehabilitative care.
Massage therapy is also involved in our healing plans and is commonly used to complement spinal correction techniques and rehabilitate the body following an injury.
In addition, massage can help relax tense muscles, improve blood circulation, treat back pain and create a more stress-free way of life eliminating headaches and tension.
Huntington Beach Chiropractic Care Helps Form Healthy Lifestyles
Between appointments at our Huntington Beach office, our chiropractor can share tips and information about how to maintain your health at home.
Our staff provides nutritional counseling to those who wish to be more informed about their dietary intake and how their bodies can benefit from eating the proper foods and incorporating regular exercise into their daily routines.
In addition, we can give advice throughout the course of treatment as to what types of activities are key for maintaining a high level of well-being and increased physical and mental health.
Our returning patients find comfort in our wellness programs by the level of care that we provide.
We want all of our patients to meet their health goals and allow their bodies to perform at their highest levels of capability.
Whether we are treating a specific condition, providing recovery from a recent injury or promoting healing throughout the body to eliminate back pain and tension throughout the body, we want to make sure that we introduce our patients to a healthier way of living and a higher level of well-being.
If you are looking for a chiropractor in Huntington Beach that cares about you and provides individualized and compassionate care, call us at (714) 794-2171 today.
18600 Main St STE 110, Huntington Beach, CA 92648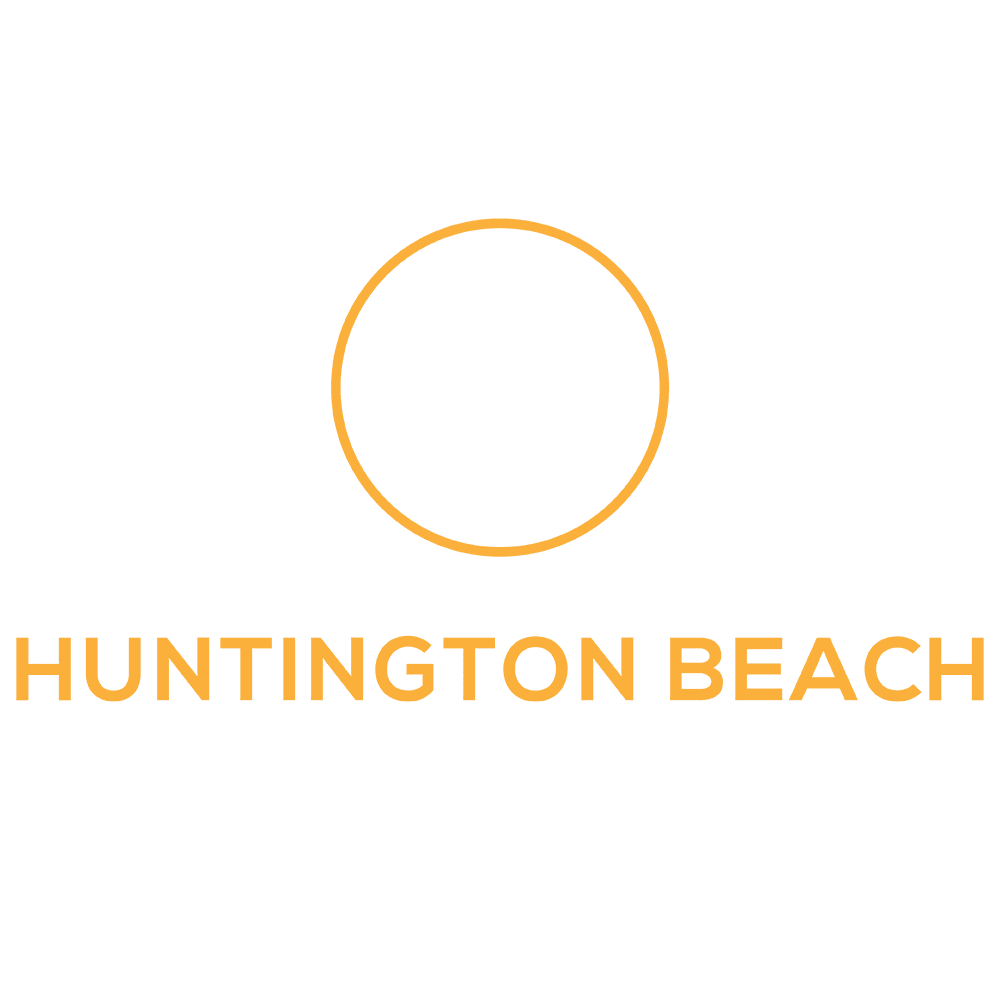 Monday-Thursday:
7:00 am - 11:00 am, 2:00 pm - 6:00 pm
Friday: Closed
Saturday: By Appointment Only
Sunday: Closed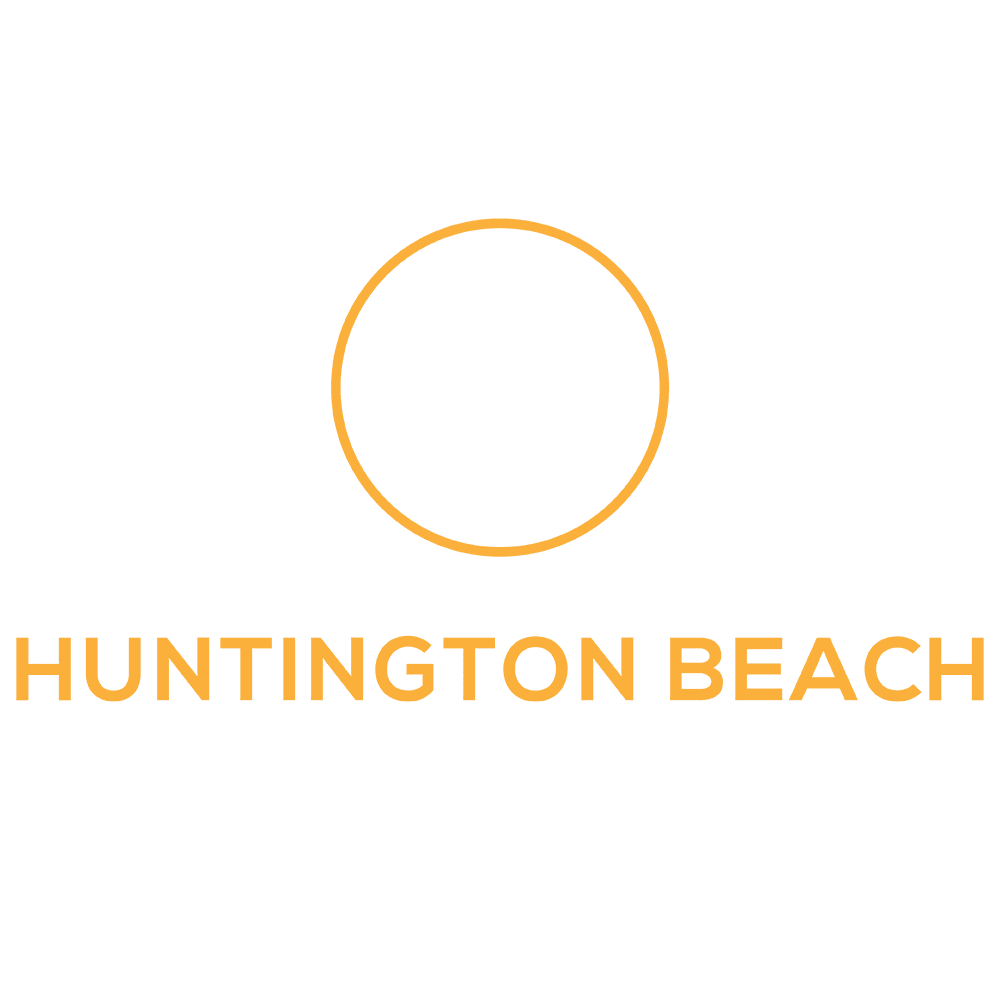 Monday-Thursday:
7:00 am - 11:00 am, 2:00 pm - 6:00 pm
Friday: Closed
Saturday: By Appointment Only
Sunday: Closed
18600 Main St STE 110, Huntington Beach, CA 92648