HUNTINGTON BEACH CHIROPRACTIC CARE NATURALLY MANAGES BACK PAIN, HEADACHES AND MORE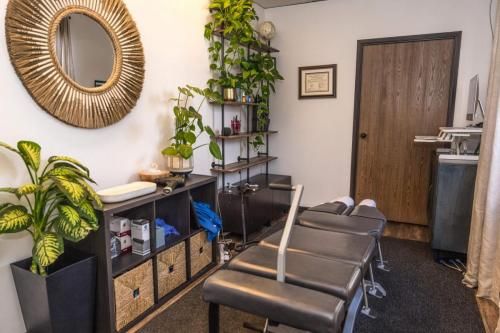 Welcome to the New Patient Center for Huntington Beach Chiropractic! If you've never received care from a chiropractor before, or are new to our practice, it's natural to have questions about our services, our approach to treatments and how our family chiropractor can help you. We designed the New Patient Center as a resource to answer many of your questions so you can feel comfortable and confident in your treatment choice. Our Huntington Beach chiropractor Dr. Michael VanDerschelden look forward to helping you on your wellness journey!
Whole Body Wellness Care Manages Pain without Medication
We believe in a "whole body" approach to healing. Unlike traditional medical treatment, we don't rely on prescription painkillers or surgery to manage back pain, neck pain, headaches, migraines or sciatica. Instead, we focus on the underlying cause for this pain. For example, a herniated disc in the lower back can compress the sciatic nerve, causing pain in the back, legs and buttocks. While medication can relieve this pain, no pill is capable of stopping a herniated disc from compressing a nearby nerve. Our Huntington Beach chiropractors use natural, hands-on adjustments to restore alignment to the back and relieve this pain.
While a chiropractor can't "cure" a condition like fibromyalgia, through adjustments and massage therapy, our team can treat the underlying causes for this pain. We're happy to say that many of patients are now able to lead active lives without depending on prescription painkillers.
Our pediatric chiropractor provides care for the entire family. Just like adults, young children can benefit from regular adjustments. For example, acute earaches are one of the most common health complaints in young children. Gentle adjustments can help minimize the occurrence of earaches, as well as a host of other conditions including colic, upper respiratory infections and back pain.
Chiropractic care can also help relieve pain associated with aging. For many years, people believe that conditions like arthritis were a natural part of the aging process and that pain medications were the best way to help manage them. We believe there is a better way. Our goal is to help our patients be active at all stages of their lives, whether they are just a few years old or 90 years young. A regular body "tune-up" can reduce many of the conditions associated with aging, such as chronic back pain and difficulty moving.
At Huntington Beach Chiropractic, we offer patients comprehensive services. Our goal is not only to relieve your pain and help you heal following injury, but its also to help you achieve whole body well-being. We believe that good health is more than just the absence of pain or injury. It is all your body systems working in harmony to help you lead a full and active life. Our services include massage therapy, nutritional counseling, lifestyle advice and corrective care exercises to help you achieve this goal.
Our Huntington Beach care team is committed to helping you live each and every day to the fullest. Let us help you say goodbye to migraines, back pain and injury and hello to life! Call us at (714) 794-2171 today.
18600 Main St STE 110, Huntington Beach, CA 92648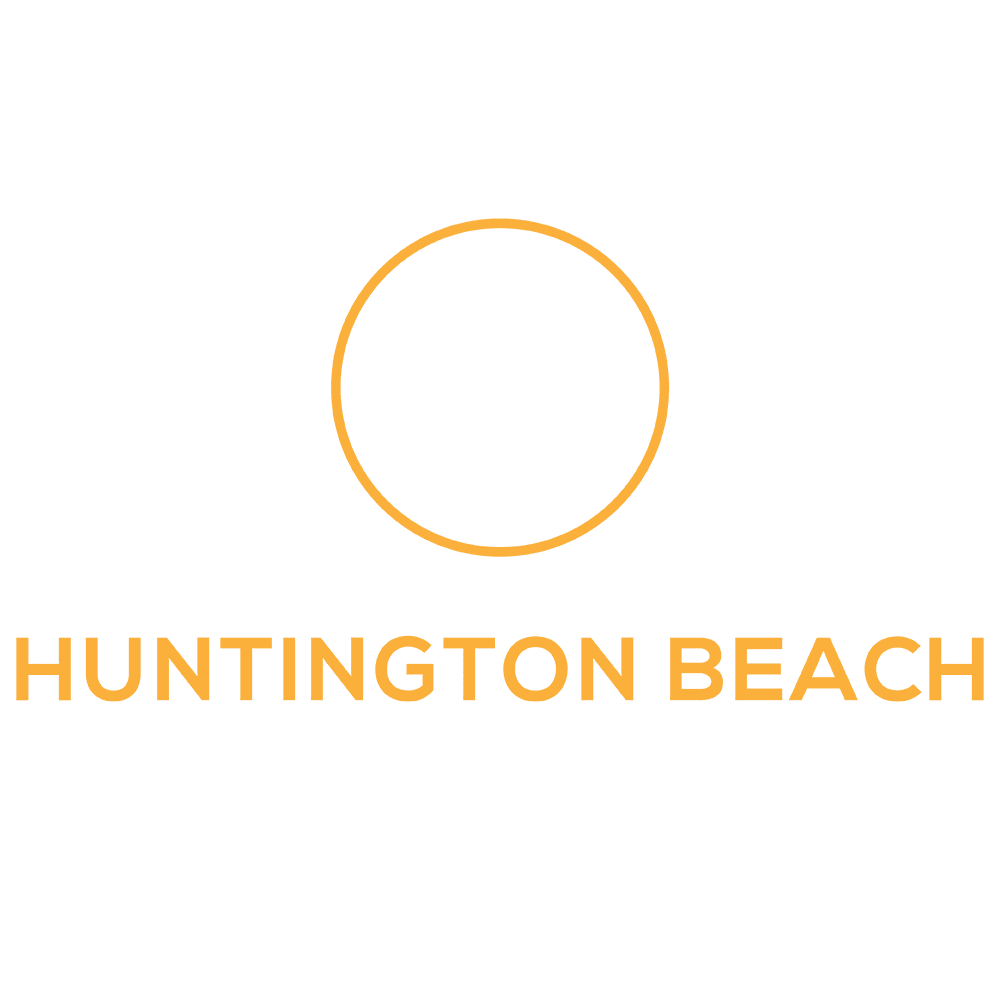 Monday-Thursday:
7:00 am - 11:00 am, 2:00 pm - 6:00 pm
Friday: Closed
Saturday: By Appointment Only
Sunday: Closed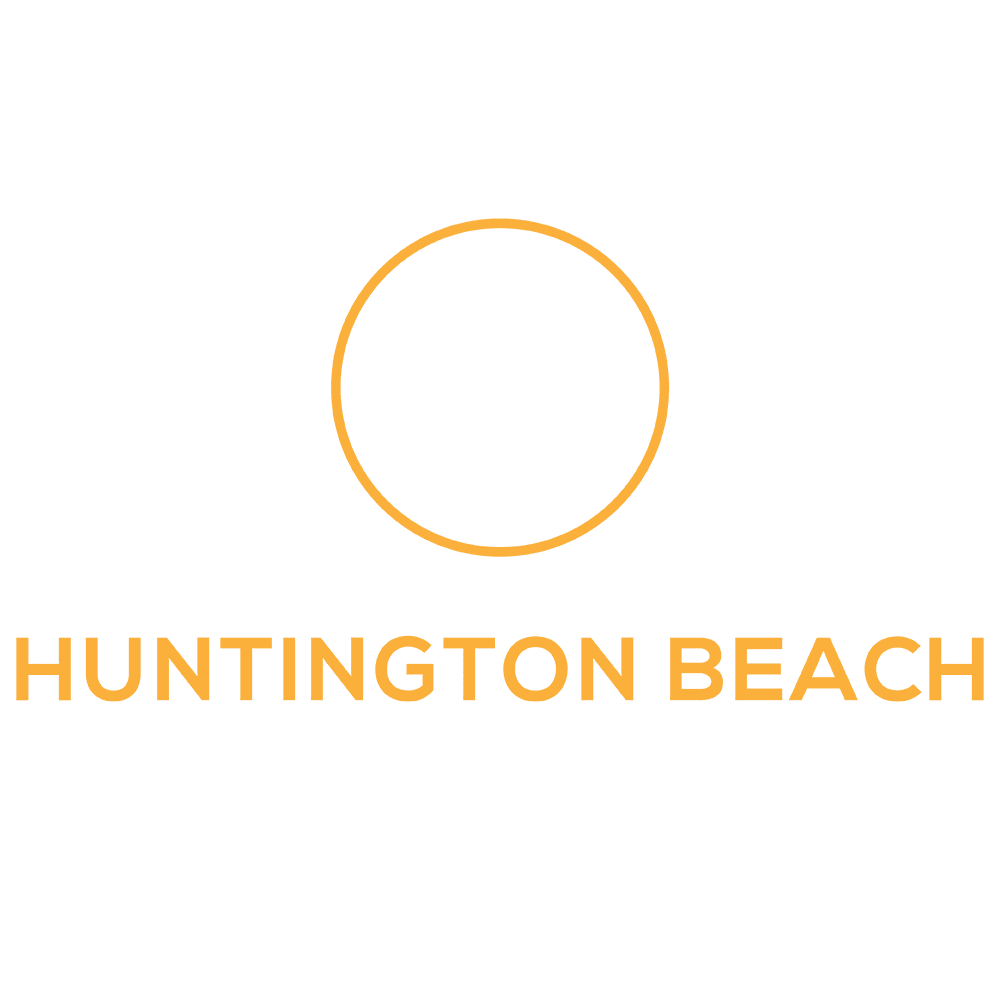 Monday-Thursday:
7:00 am - 11:00 am, 2:00 pm - 6:00 pm
Friday: Closed
Saturday: By Appointment Only
Sunday: Closed
18600 Main St STE 110, Huntington Beach, CA 92648