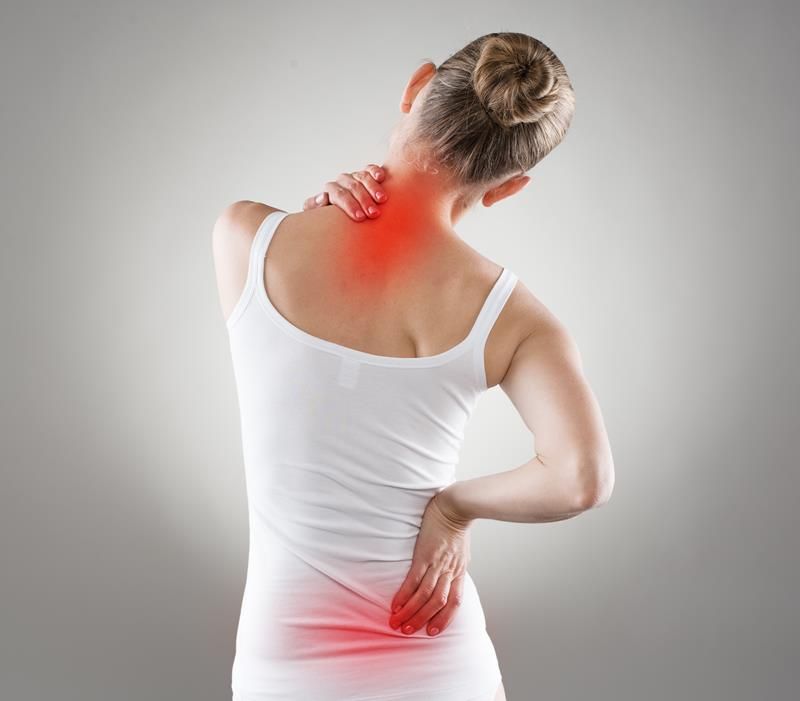 If you are experiencing pain, we want to help! We are dedicated to helping patients regain pain-free lives. Oftentimes, people do not seek help for pain until it worsens. We want to help at the onset of symptoms, so they do not progress.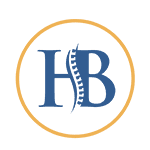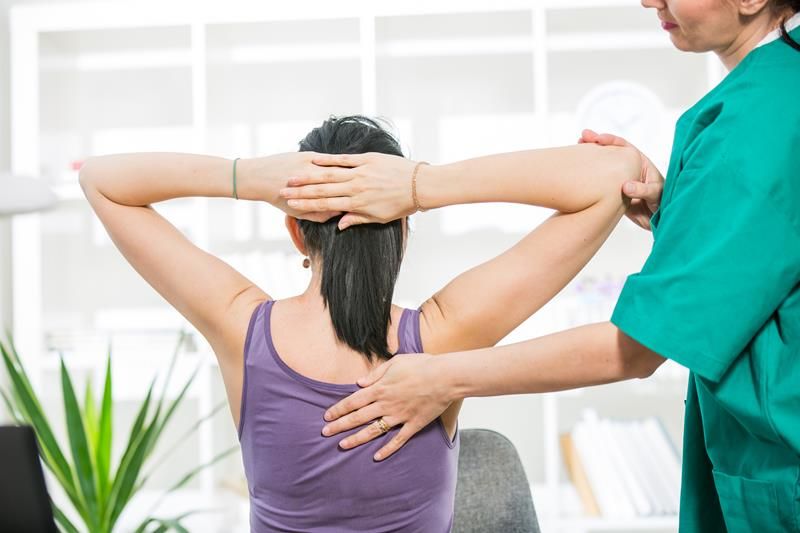 Our Huntington Beach Chiropractic team, guided by Dr. Michael VanDerschelden has a true passion for helping people overcome pain and work toward complete health and wellness.
While most first-time patients come into our office seeking help with neck, shoulder, leg or back pain relief, the goal of chiropractic care is much broader.
Eliminating pain is the first goal of a chiropractor, but after that, we want to help our patients continue on the path to achieving their optimum level of health.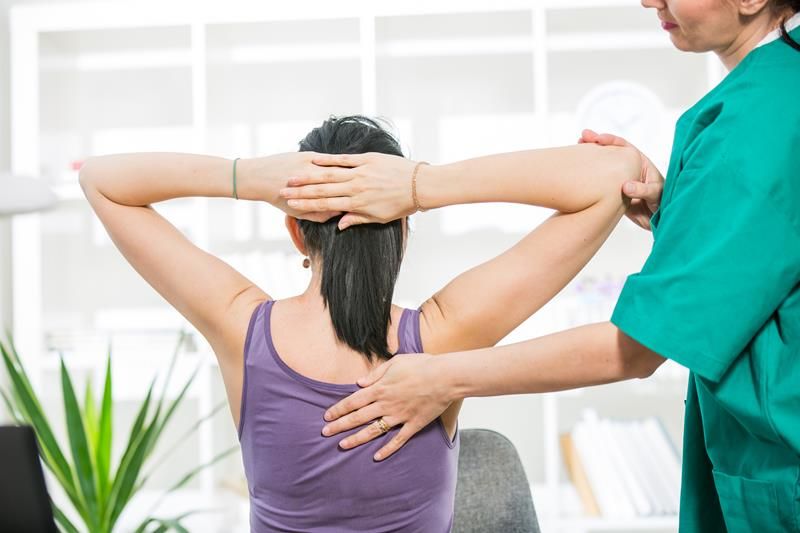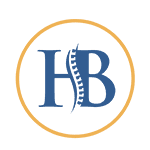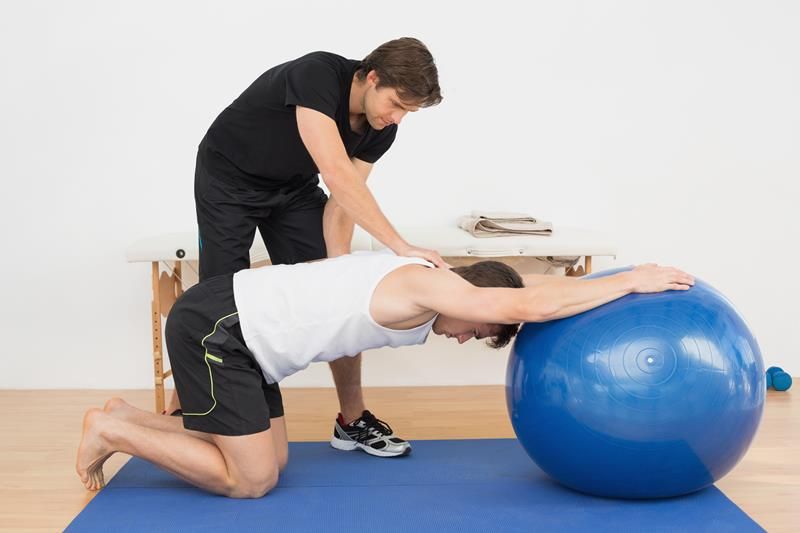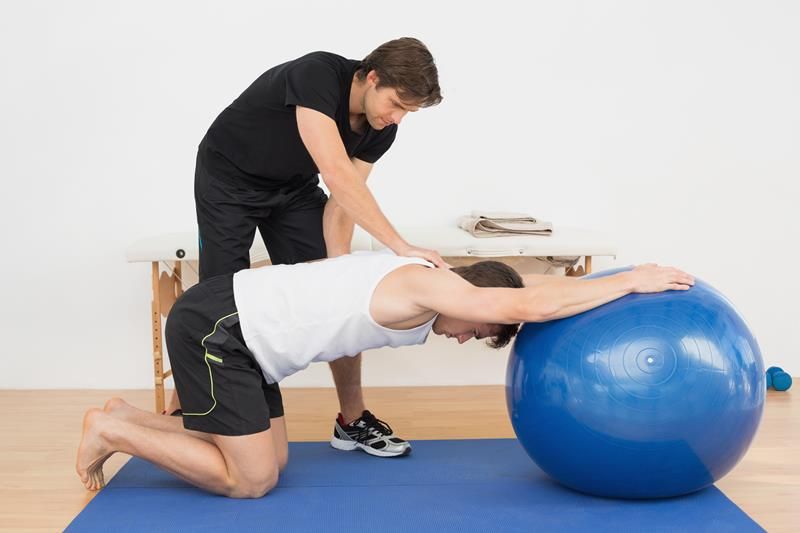 Corrective exercises are the use of bodily movements and/or postures to restore desirable changes in diseased or injured tissues. The corrective exercises are movement strategies that minimize or eliminate compensation. Corrective exercises should precede more integrated exercises, because they can cue the patient's motor system to respond in a more desirable way and assist in removing or improving biomechanical constraints.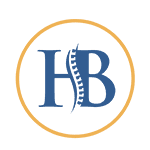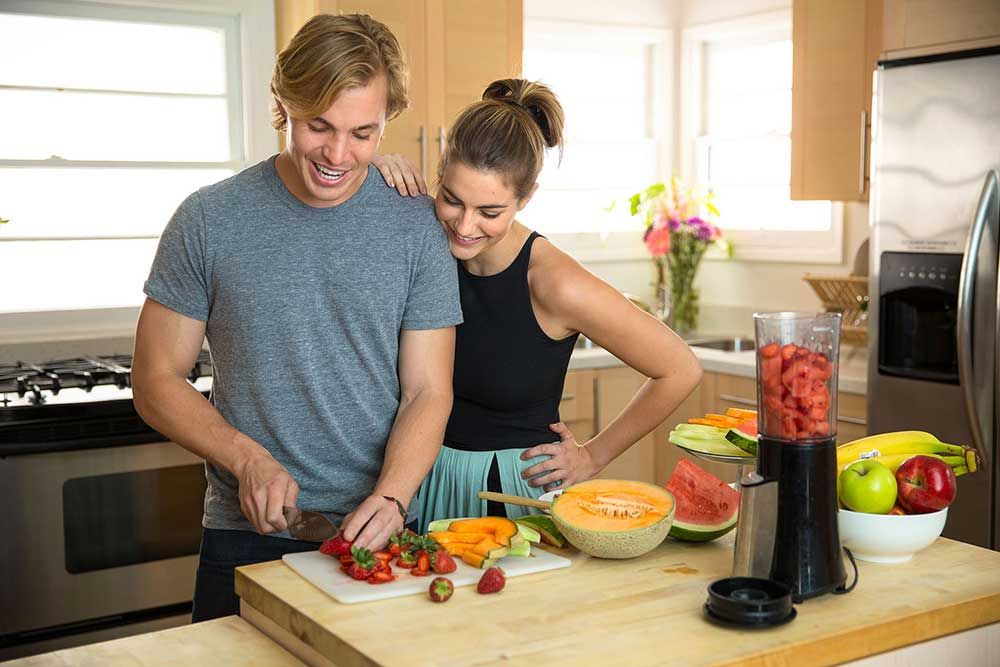 Here at Huntington Beach Chiropractic we want to help you on your journey towards health and wellness.
Our goal is to help you achieve total health and balance with your body.
In order to achieve that goal, we are here to offer specific recommendations on nutritional supplements and healthy food choices to help you maintain a healthy weight.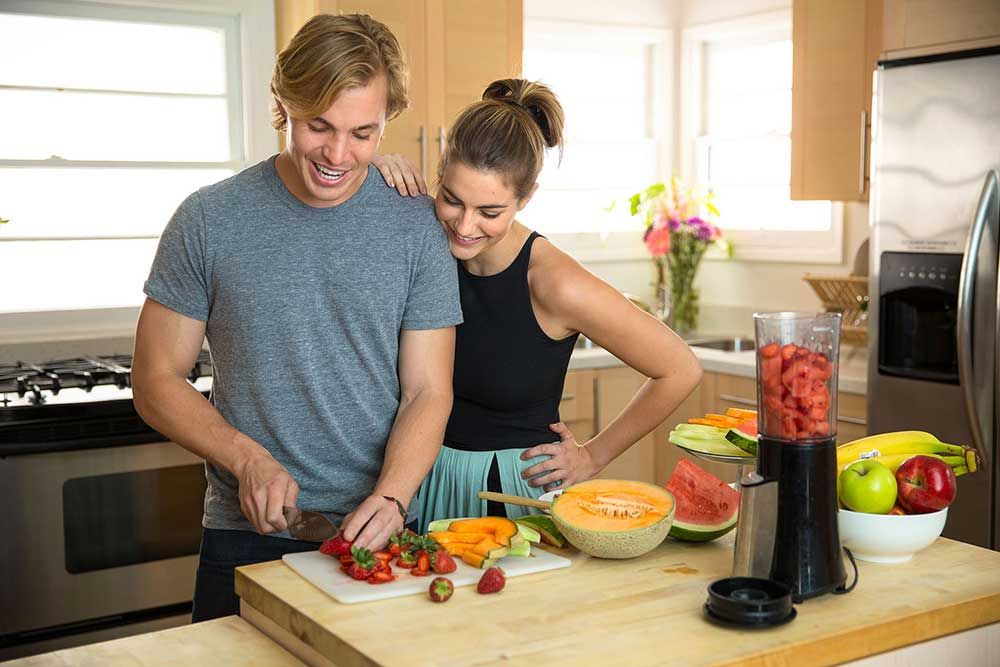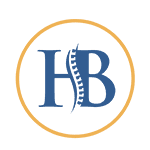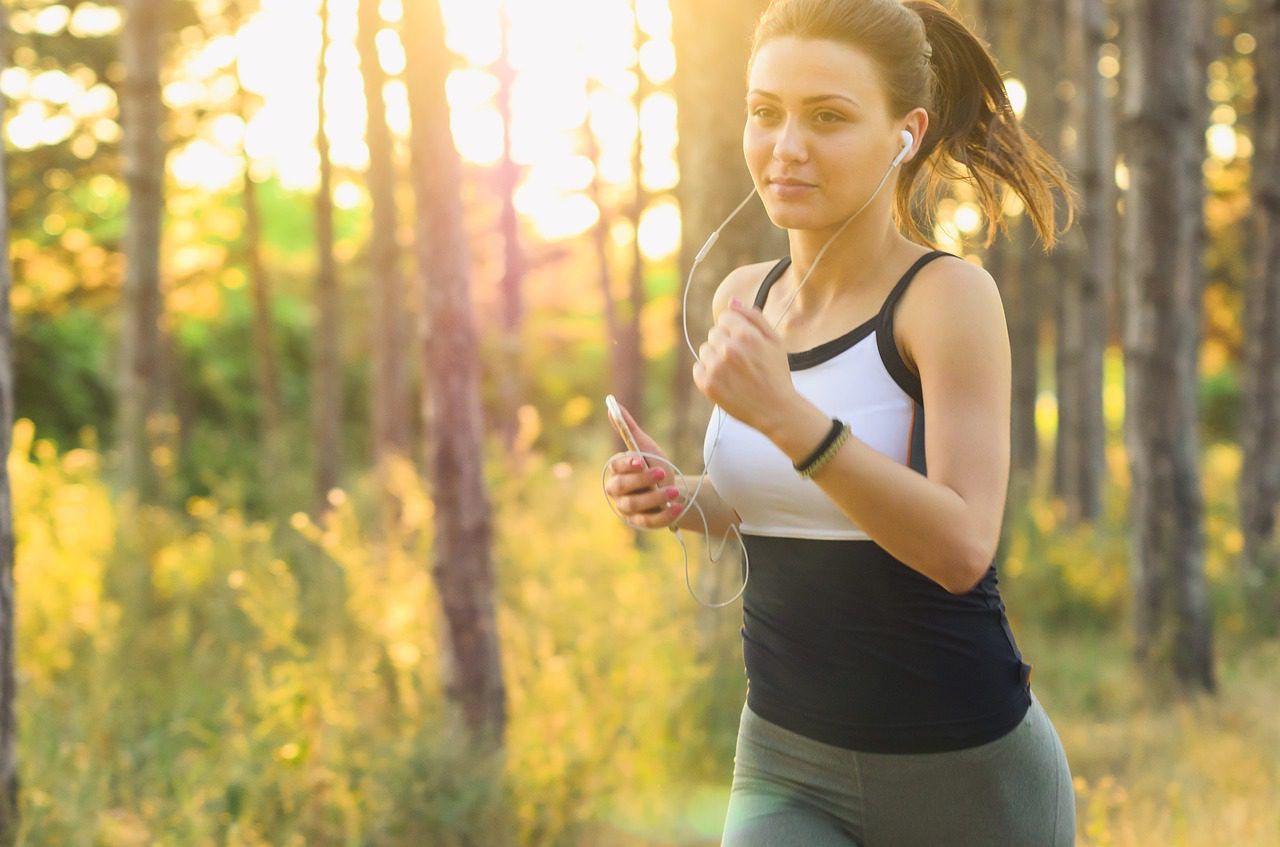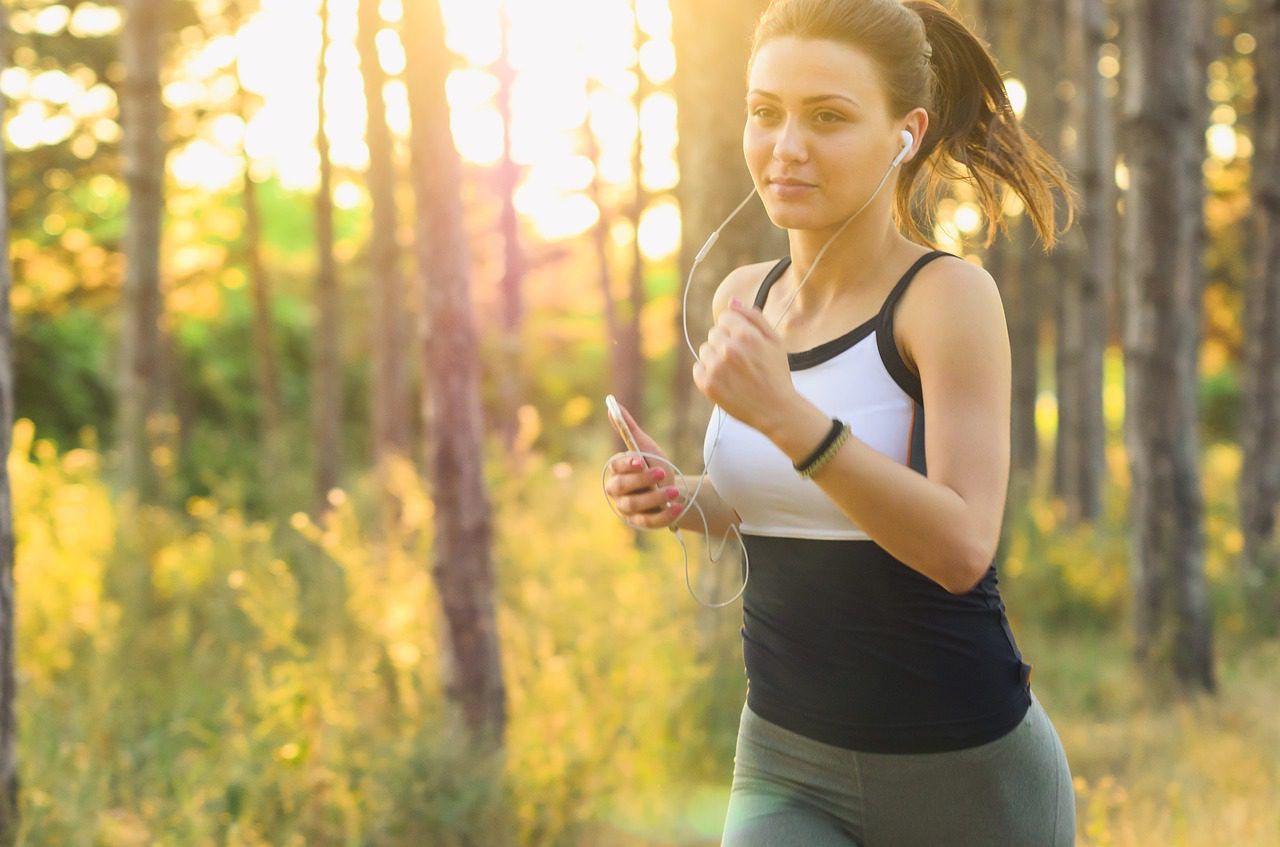 At Huntington Beach Chiropractic, our care extends beyond pain management and injury recovery.
Unlike traditional medical care, we focus on your entire body. We believe that health is more than just the absence of pain and injury.
Our treatments, including wellness, chiropractic care help relieve your headaches, migraines, back pain and neck pain by addressing the underlying cause for these conditions.
By treating the underlying cause, we can help restore alignment to your musculoskeletal system, reducing the risk for future health problems.
18600 Main St STE 110, Huntington Beach, CA 92648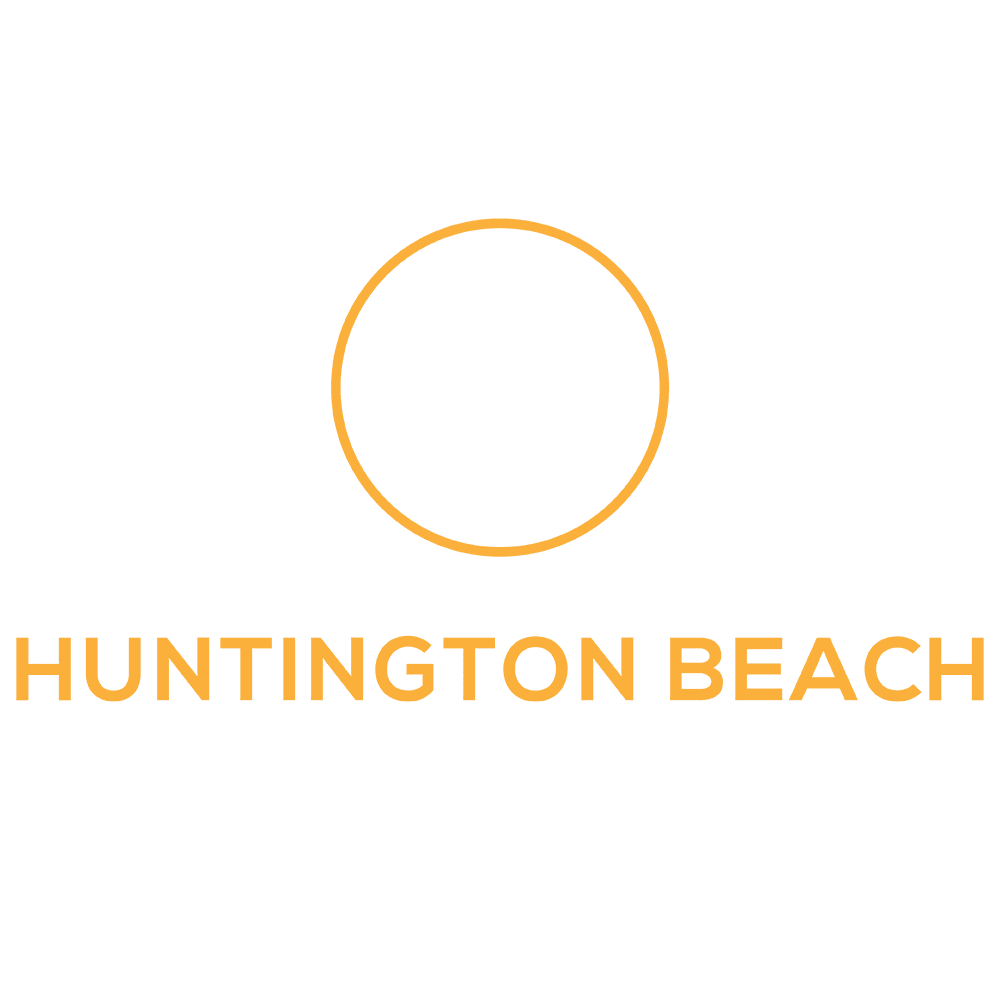 Monday-Thursday:
7:00 am - 11:00 am, 2:00 pm - 6:00 pm
Friday: Closed
Saturday: By Appointment Only
Sunday: Closed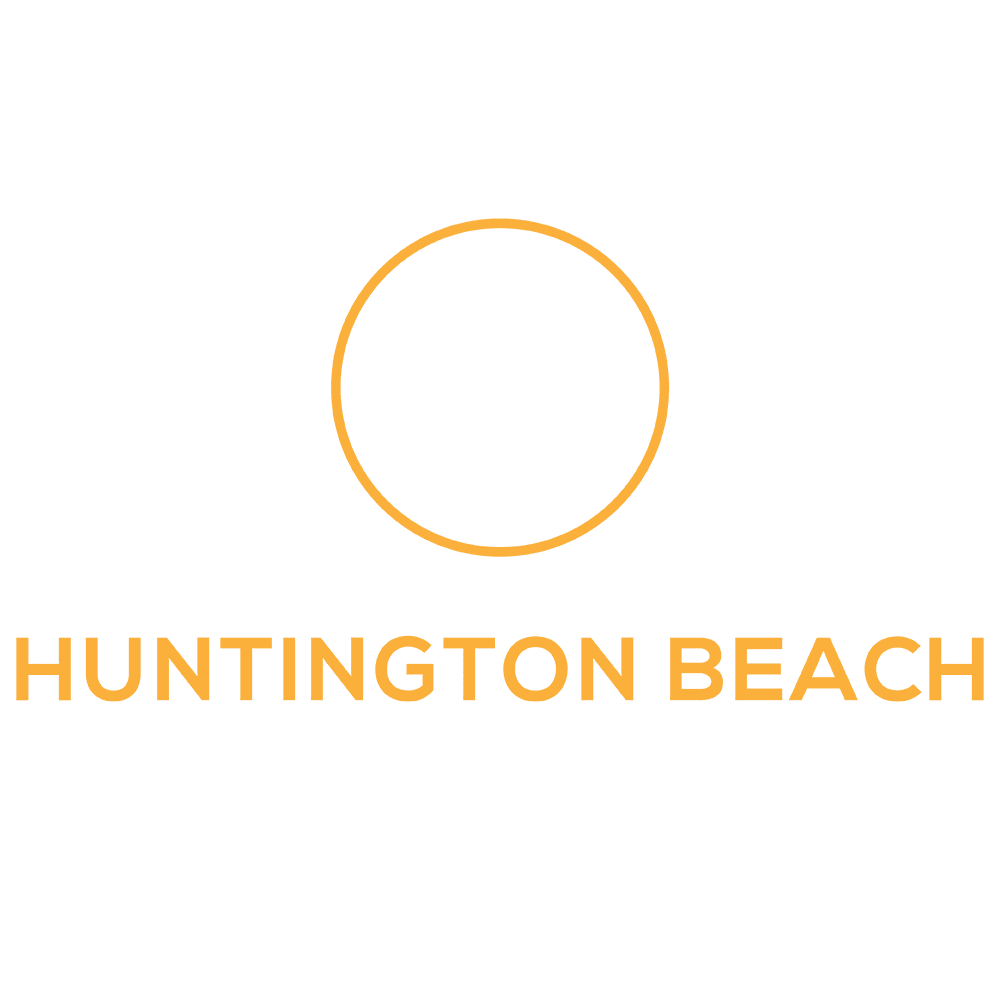 Monday-Thursday:
7:00 am - 11:00 am, 2:00 pm - 6:00 pm
Friday: Closed
Saturday: By Appointment Only
Sunday: Closed
18600 Main St STE 110, Huntington Beach, CA 92648