Huntington Beach Family Chiropractor Provides Pediatric and Pregnancy Care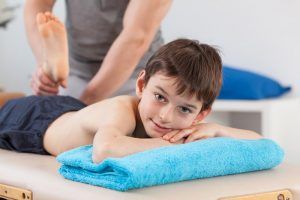 Chiropractic care stems beyond the typical spinal adjustment. If you are seeking overall body wellness and would like to lead a pain-free healthy lifestyle then our family chiropractor at Huntington Beach Chiropractic can help. We see patients of all ages including children. Our pediatric chiropractors implement gentle adjustments on children. We also offer excellent chiropractic care for pregnant women.
Back pain, neck pain, headaches and other musculoskeletal pain is treated naturally with non-invasive techniques by our highly trained chiropractors who are dedicated to assisting their patients with pain relief and lead them to a healthier lifestyle. We use techniques such as massage therapy, nutritional counseling and lifestyle coaching combined with chiropractic care to help our patients with pain management and wellness.
Family Chiropractor Treats All Ages Including Children and Expectant Mothers
Our pediatric chiropractors treat children of all ages. She will take a non-invasive, gentle approach to spinal adjustments and assist you in educating your children about nutrition, exercise and preventative care. Our chiropractors may be able to help with ADHD treatments for children as well as using chiropractic methods to treat autism and other childhood disorders. Chiropractic methods for children are similar to that of adults; the gentle spinal adjustments help restore alignment and movement to the spine and neck. This has been proven to help with many nerve disorders and types of muscle pain.
If you are pregnant and experiencing back pain, headaches or other types of body aches, then our family chiropractor can design a care routine to help manage your pain naturally. Chiropractic care coupled with massage therapy can assist in alleviating pain associated during pregnancy. Let our professional chiropractors treat your pain and counsel you about different ways to manage body pain throughout your pregnancy.
If you want a holistic approach to pain therapy and are seeking chiropractors who are certified to treat children, then visit Huntington Beach Chiropractic today and get on the road to pain-free living for both you and your children.
Has chiropractic treatment helped your child?
18600 Main St STE 110, Huntington Beach, CA 92648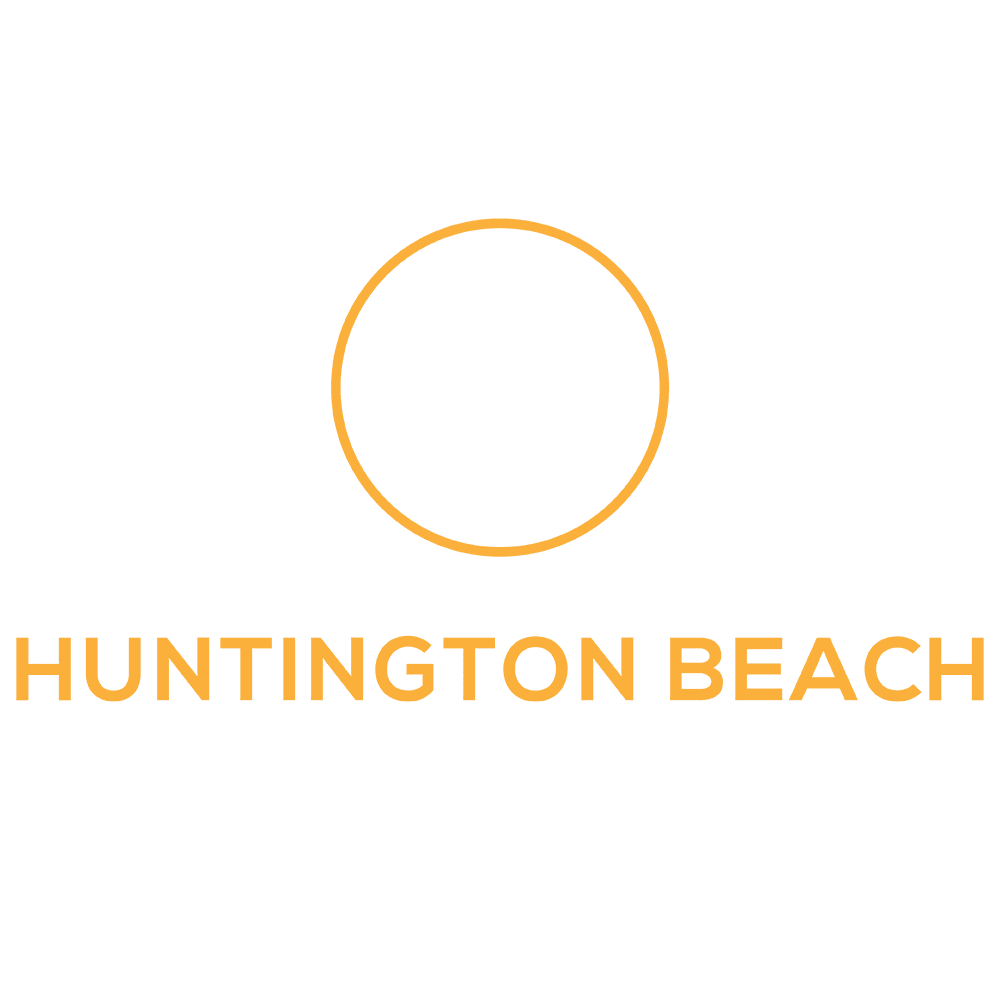 Monday-Thursday:
7:00 am - 11:00 am, 2:00 pm - 6:00 pm
Friday: Closed
Saturday: By Appointment Only
Sunday: Closed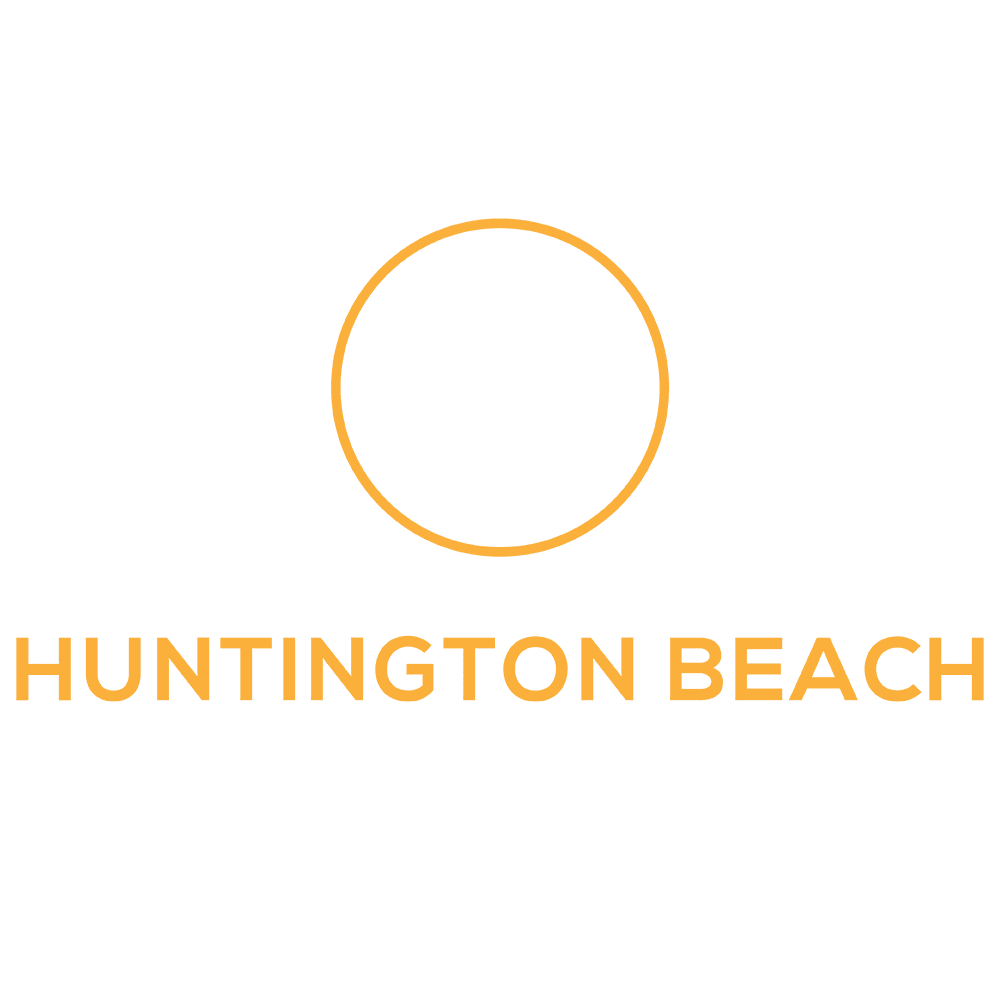 Monday-Thursday:
7:00 am - 11:00 am, 2:00 pm - 6:00 pm
Friday: Closed
Saturday: By Appointment Only
Sunday: Closed
18600 Main St STE 110, Huntington Beach, CA 92648