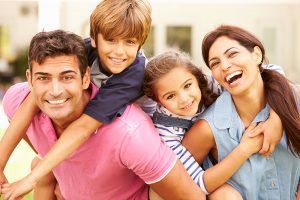 Whew what an exhausting past few months. Senate Bill 277 was introduced in California and my community in Orange County began to feel the pressure of what the outcome of this bill would mean to many families. Current law allows for parents to opt out of all or partial vaccinations for personal and religious beliefs.
SB 277 would change all of that, essentially mandating that all public and private school students be vaccinated. Members of our community began to rally, write letters to our senators and assembly members, make phone calls, hold town hall meetings and fly to Sacramento to fight for our parental rights! Yes, I said parental rights. This is probably one most debated public policy issues to arise in California.
As with any medical procedure, there is always a risk. And as a parent, we have the right to decide what is administered to our children. The term is known as informed consent. As a doctor, it is my responsibility to inform my patients about the benefits and risks of a procedure and allow them to make a decision regarding their care. As a parent, it is my right to weigh the benefits and risks associated with any procedure recommended to my child.
SB277 passed the Senate on May 15 with a 25-11 vote. That vote caused many parents, families and members of my practice to be concerned. After many letters, telephone calls, and talks with parents in both my practice and my community we recognize that this issue is about Parental Rights.
The Orange County Register on Sunday ran an article in the editorial section. Here is a quote from that article. "SB277 is a coercive approach to public health that expands governmental jurisdiction over individual health decisions, a particularly disconcerting mover for a state which highly values choice and dominion over one's own body"
I not only represent myself, but many families within my practice. We want proponents of SB277 to understand that we love our children. That we are educated and that we care about them and the health and safety of those around them. That we work closely with our pediatricians and chiropractors and naturopaths to ensure our children's immune system function properly.
We feed our kids organic foods, give them adequate hydration, proper rest and supplements to help their bodies grow and develop. We aren't anti-vaccine. We are pro-choice for our children. As a parent we make decisions for our children on a regular basis.
When it comes to vaccinations, some parents choose not to vaccinate at all, some choose to partially vaccinate and others choose to spread out the dosage over a period of time. If SB277 were to pass then all of these parents would no longer have options. All would have to fully vaccinate in order for their children to attend public or private school.
AB2109 passed in California last year requiring parents to have a Medical Doctor sign off on any personal belief and/or religious exemptions. That law is currently working and the personal exemption rate in California is around 3 percent.
Legislators really need to recognize is there is a major flaw within the current law that warrants taking such an aggressive step. All we are asking is for the ability to make decisions for our children. We are asking our doctors to continue to educate parents about vaccines rather than forcing them upon us.
Dr. Jennifer Campagna
18600 Main St STE 110, Huntington Beach, CA 92648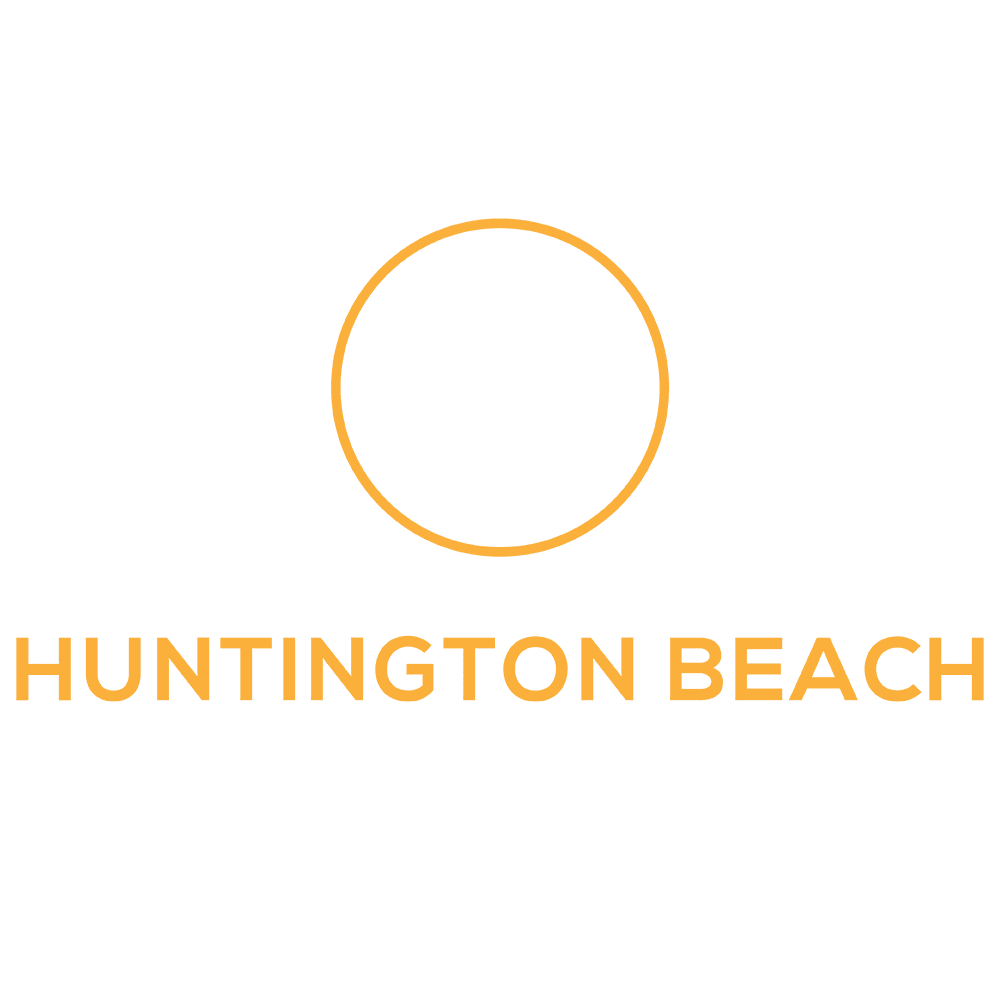 Monday-Thursday:
7:00 am - 11:00 am, 2:00 pm - 6:00 pm
Friday: Closed
Saturday: By Appointment Only
Sunday: Closed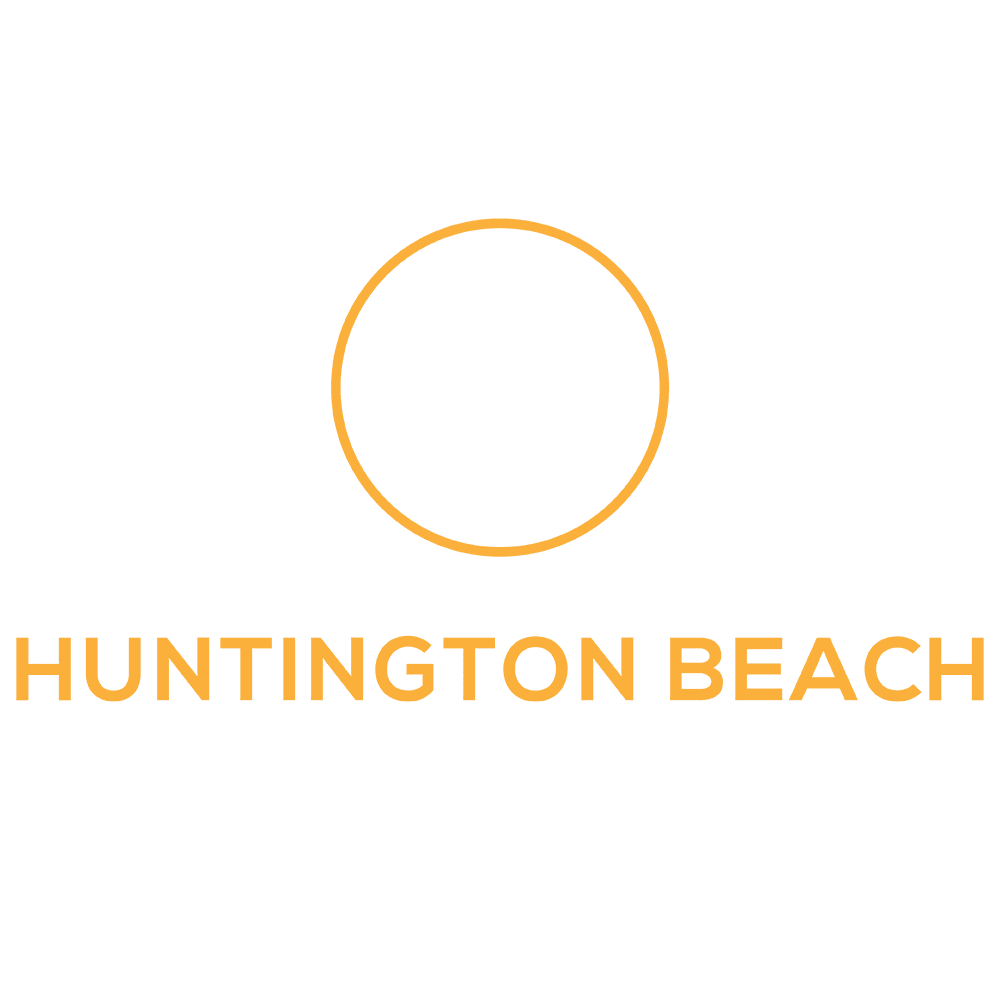 Monday-Thursday:
7:00 am - 11:00 am, 2:00 pm - 6:00 pm
Friday: Closed
Saturday: By Appointment Only
Sunday: Closed
18600 Main St STE 110, Huntington Beach, CA 92648