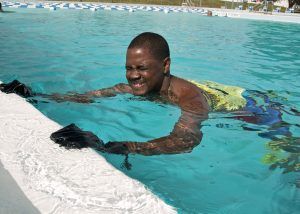 SUMMER  SAFETY FOR KIDS
It's almost summer and what do kids love to do…swim!!! For this reason, it is important to note some huge safety tips as children can drown in as little as two inches of water.
Never leave a child unsupervised in the pool. Even if your child has had swim lesson, things can happen such as cramping and tiredness. Also, if your child goes missing, check the pool first.
For the younger children, make sure all wading pools are emptied out after each use or the pool is behind a gate.
Safety gates for pools are recommended to be sixty inches (five feet) and with a latch gate. The gate should open away from the pool and the pool  should be isolated from the house.
An electronic  pool cover is best if possible. The soft solar floating pool covers do not add any extra protection.
Keep a phone at  the poolside should an emergency arise. A lifesaving ring and shepherd's hook are also highly recommended.
Be sure to notify any babysitters  about pool hazards and supervision. They should also be CPR certified if the child swims on their watch.
Every adult should be CPR certified and every child should be getting swimming lessons. There are several  available choices in Orange County ranging from the community college to a trainer coming to your home.
Pool parties should have a person watching the children at ALL time and it is fun to have flotation devices, but they are never a substitute for watching your child.
IF your child does get water in their mouth, look out for coughing, chest pain,  trouble breathing and becoming exhausted. Dry drowning is when your throat spasms up. That would occur within minutes.  Secondary drowning is when water gets into the lungs and can occur from one to twenty-four hours later! Both require immediate attention.
After following all of these safety rules,  have lots of fun in the sun – I know my family will!!
18600 Main St STE 110, Huntington Beach, CA 92648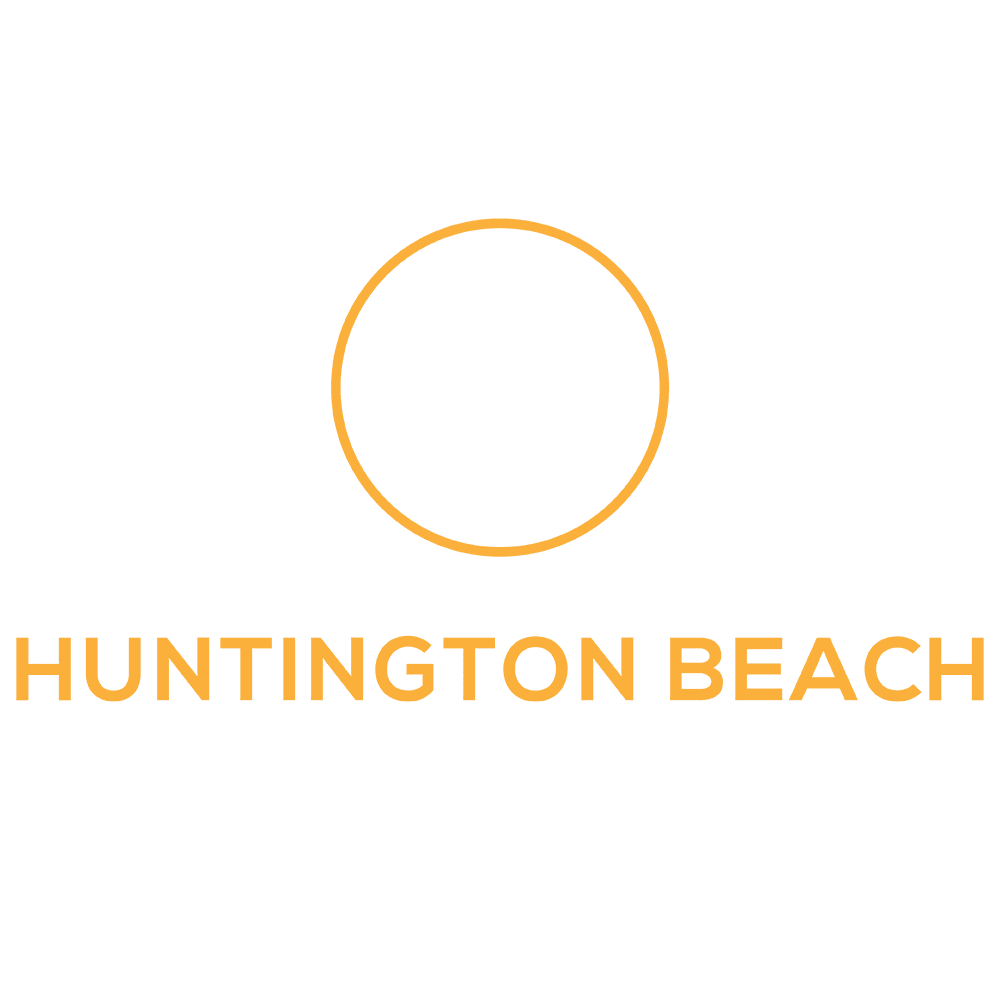 Monday-Thursday:
7:00 am - 11:00 am, 2:00 pm - 6:00 pm
Friday: Closed
Saturday: By Appointment Only
Sunday: Closed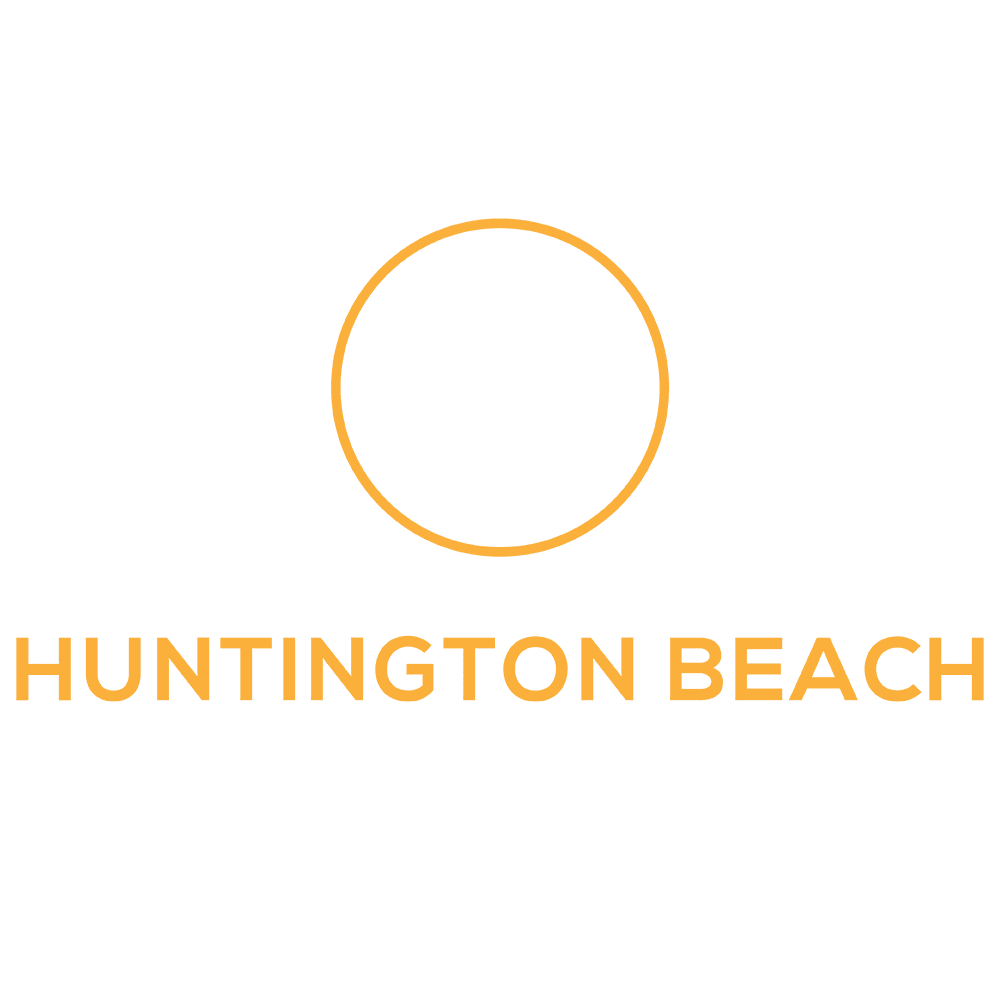 Monday-Thursday:
7:00 am - 11:00 am, 2:00 pm - 6:00 pm
Friday: Closed
Saturday: By Appointment Only
Sunday: Closed
18600 Main St STE 110, Huntington Beach, CA 92648